Valentine's Day for Kids!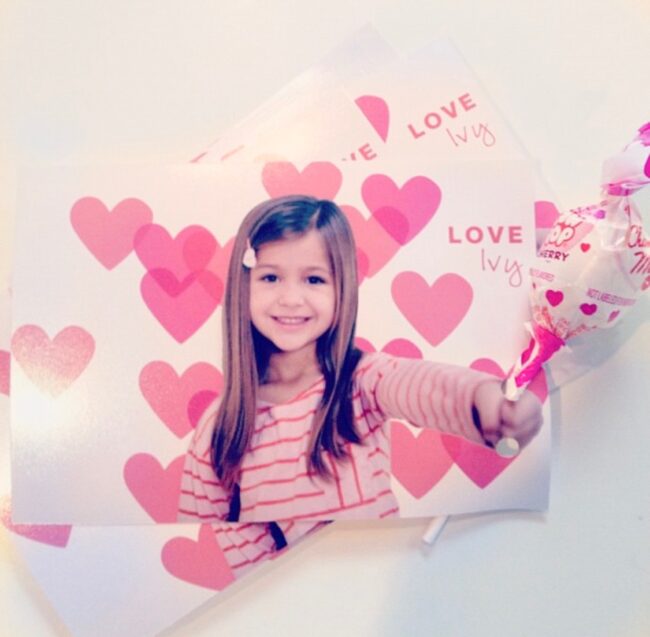 Valentine's Day is just around the corner! In years past, I usually forget to do anything for class Valentine's until literally the night before and I am doing a late-night run to Target scraping to find ANY sort of cheap character Valentine's set to bring home and put together for the next morning.  Let me first say, there is NOTHING wrong with doing that. Sometimes motherhood is pure survival.  My kids have never complained about their Shopkins and Teenage Mutant Ninja Turtle Valentines.  But recently I have found some cute options that are simple, doable, and make it a little more fun for my kids!
The picture above is the CUTEST homemade Valentine card idea Amy has been doing with her kids for years.  She simply takes a picture of them holding their fist out.  She prints them, uses a hole punch over their fist, and slips a sucker in there.  So cute!  And you are skilled like she is you can us a photo editing app/program to out some hearts, sign their name, etc., but honestly not even necessary if that stresses you out!
Another option I have done in the past few years are these super cute sticker kits from Spritz (Target).  They come with a 24 pack of foam cut out hearts, and then you can also buy the bucket of foam heart stickers to decorate them.  My girls use a sharpie to sign the back and love spending hours at the kitchen table assembling and designing their class valentines.  Then I just tape some sort of candy to it!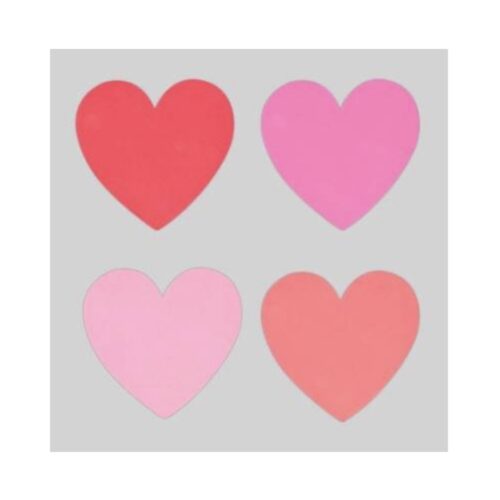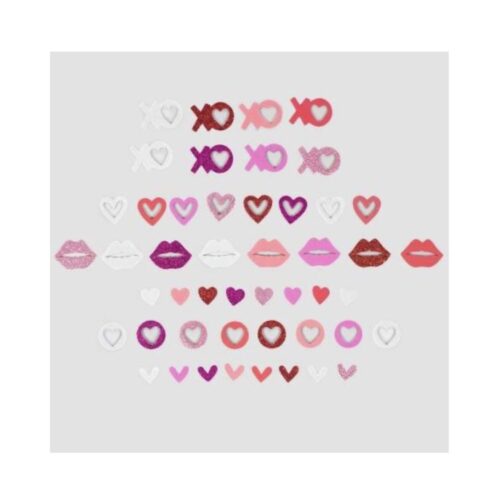 Hope you have a wonderful Valentine's Day with your sweet kiddos!