Our Favorite Potbelly's Chocolate Chip Cookie Copycat Recipe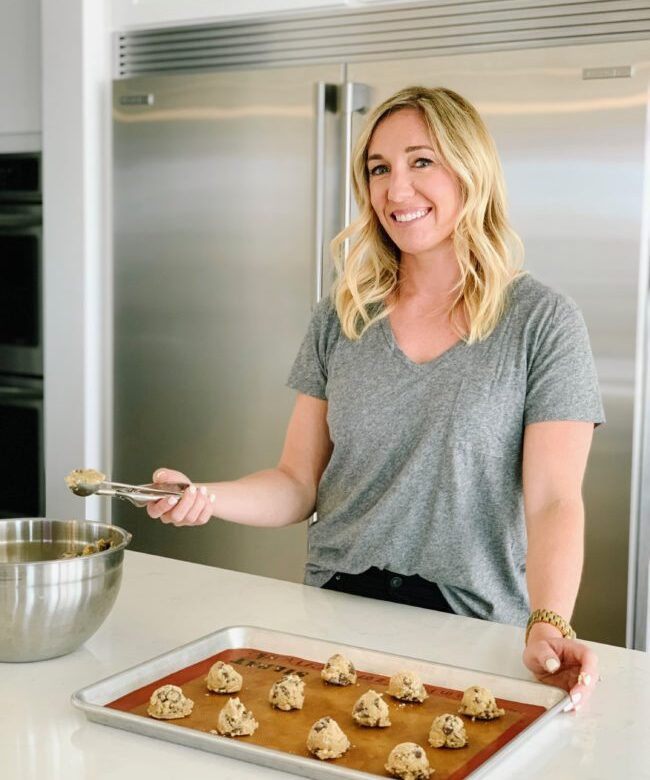 On most weekends you can find us eating sushi at our favorite restaurant Tsunami, and then going on the hunt for the best chocolate chip cookie for dessert.  Here in Utah, there are cookie shops popping up all over the place! But if we are being completely honest….our most FAVORITE are the Chocolate Chip Oatmeal Cookies from Potbelly's!  They taste homemade and are so delicious with the perfect amount of oats and chocolate chips! We found a copycat recipe that is perfection and we love to make with our families!  When making this recipe, or any cookies for that matter, we have found a couple items that make them turn out tastier, and also make the baking process easier and a quicker clean up!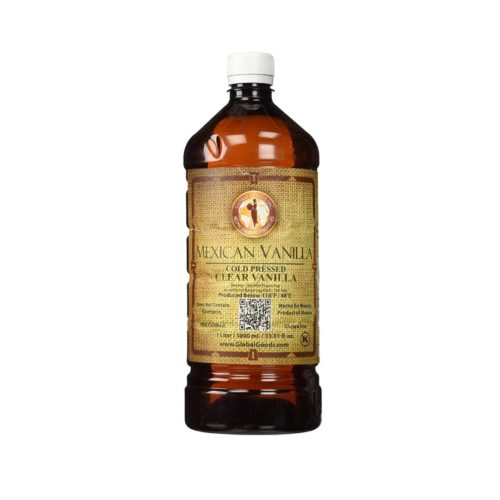 First step:  use only the BEST of ingredients right!?  For years I have had friends who swear by their Mexican vanilla they would bring home from their vacations down south of the border.  I have to admit, that I really can taste a difference!  In February we were both vacationing together with our husbands in Mexico and I meant to grab some to bring home and completely forgot.  I was so bummed!  I called up my girlfriend who was going to be heading to Cabo the next month, and who to me is the queen of finding the best ingredients for cooking, and asked her to grab me some.  She told me that for years she had bought vanilla from Mexico, but one year took a recommendation from a friend from some Mexican vanilla off of Amazon.  She now swears by it!  It is JUST as good, and much more convenient to purchase!  Swoonclub is now here to second her recommendation!  Trust us guys…this is the real deal!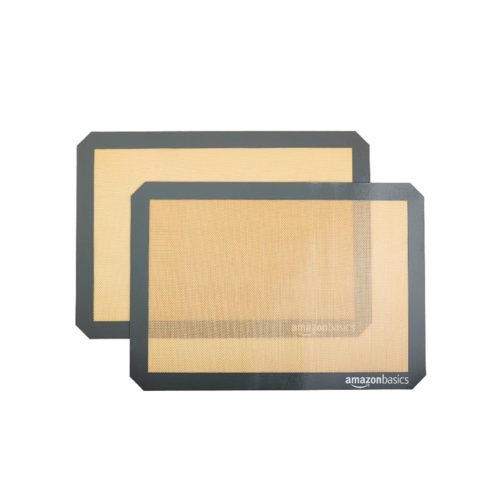 Having the right tools is also key when baking or cooking.  It can make life so much easier, and really help your recipe to turn out better.  When I was first married my husband's grandmother gave us a Silpat at our wedding shower.  I had never seen one before and had no idea what it was for!  I know don't bake a single thing without it!  This is a silicone mat that lines your baking sheet.  When you use this you don't have to worry about greasing your pan or anything sticking!  I also have never burned anything on the bottom using these!  I truly feel like they are fool proof and help your cookies turn out perfectly!  The clean up is easy as well.  I always just leave it in the pan to keep its shape, use dish soap and a brush to clean, rinse and then peel off to dry.  Your pan is still clean by the way when you use this, so you don't even have to clean that!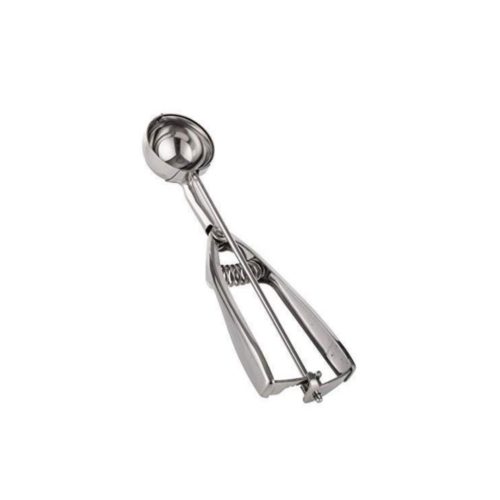 Last but not least is a cookie scoop.  To some people this may seem unnecessary, but let us tell you–it is a game changer! No more using two spoons and trying to make a ball, all the while making a total mess! With the scoop it is super easy to get that dough onto your baking sheet, with no mess, and all your cookies stay the same uniform size and shape.  Once you use a cookie scoop you will never use your hands or spoons again!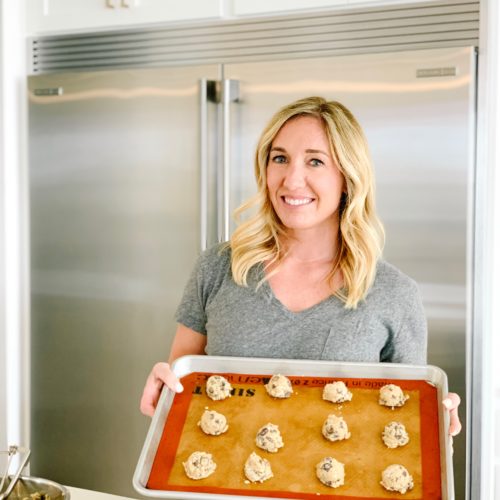 Having a go-to recipe for cookies can be such a fun tradition with your family.  Our family loves to make cookies every Sunday night and this recipe has become one of our staples.  Enjoy!
Potbelly's Copycat Chocolate Chip Oatmeal Cookies
Time needed:
10 min preparation + 10 min cooking
Serving Size/Yield:
Ingredients
1 C. butter or margarine (you choose)
1 C. brown sugar
1 C. white sugar
2 eggs
1 tsp. vanilla
2 1/2 C. quick oats (or regular, food processed
2 C. flour
1 1/2 tsp. baking soda
1 tsp. salt
2 C. chocolate chips
Directions
1. Preheat oven to 350 degrees.
2. In a large mixing bowl, cream margarine and sugars. Add in egg, one at a time, beating after every addition. Mix in vanilla.
3. In a separate bowl, combine oats, flour, baking soda, and salt. Mix together then slowly add into the margarine mixture. Add about a cup at a time, mix, then add another cup. Do this until it is all blended together. Mix in chocolate chips.
4. Form dough into medium size balls, place on cookie sheet covered with a silpat, and bake for about 10 minutes.