Our Favorite Books of 2018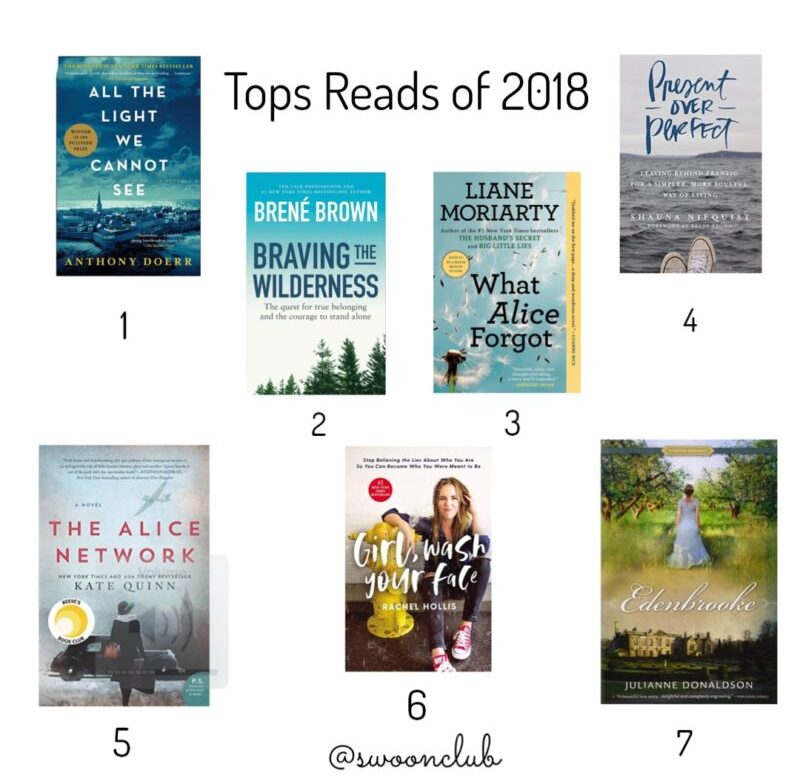 When there are SO many books to choose from out there,  it is always nice to have a good recommendation!  We both LOVE to read.  It was hard to pick our top books, when there are so many we have loved reading this year, but if we HAD to choose these are our top picks!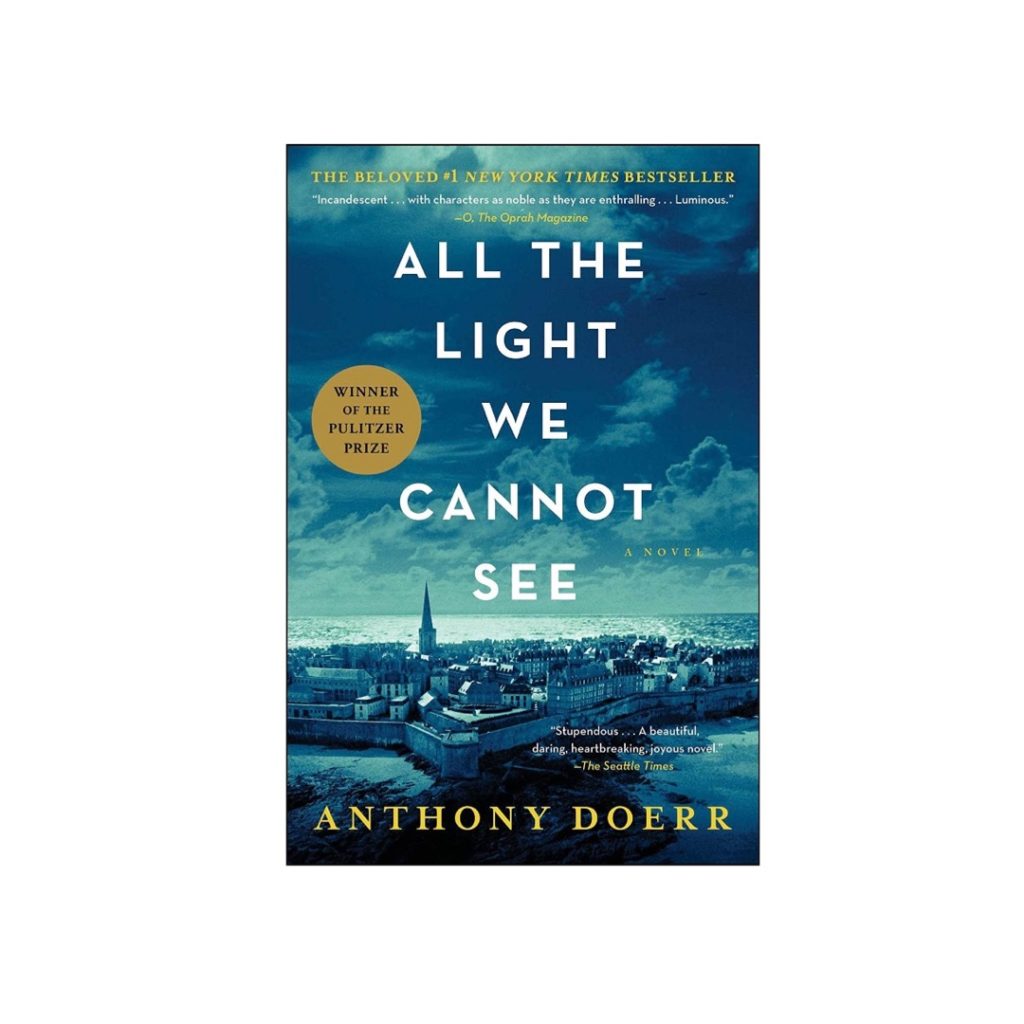 1
All the Light We Cannot See by Anthony Doerr
We will warn you this book seems a little slow at first, but TRUST US, you will be so glad you kept reading! This is a captivating story during WWII about a French girl and a German boy and their connection.  Absolutely LOVED this book!
2
Braving the Wilderness by Brene Brown
This is an incredible self-help book that will give you courage and more self-awareness in life.  This book will leave you feeling hopeful and determined to succeed in life!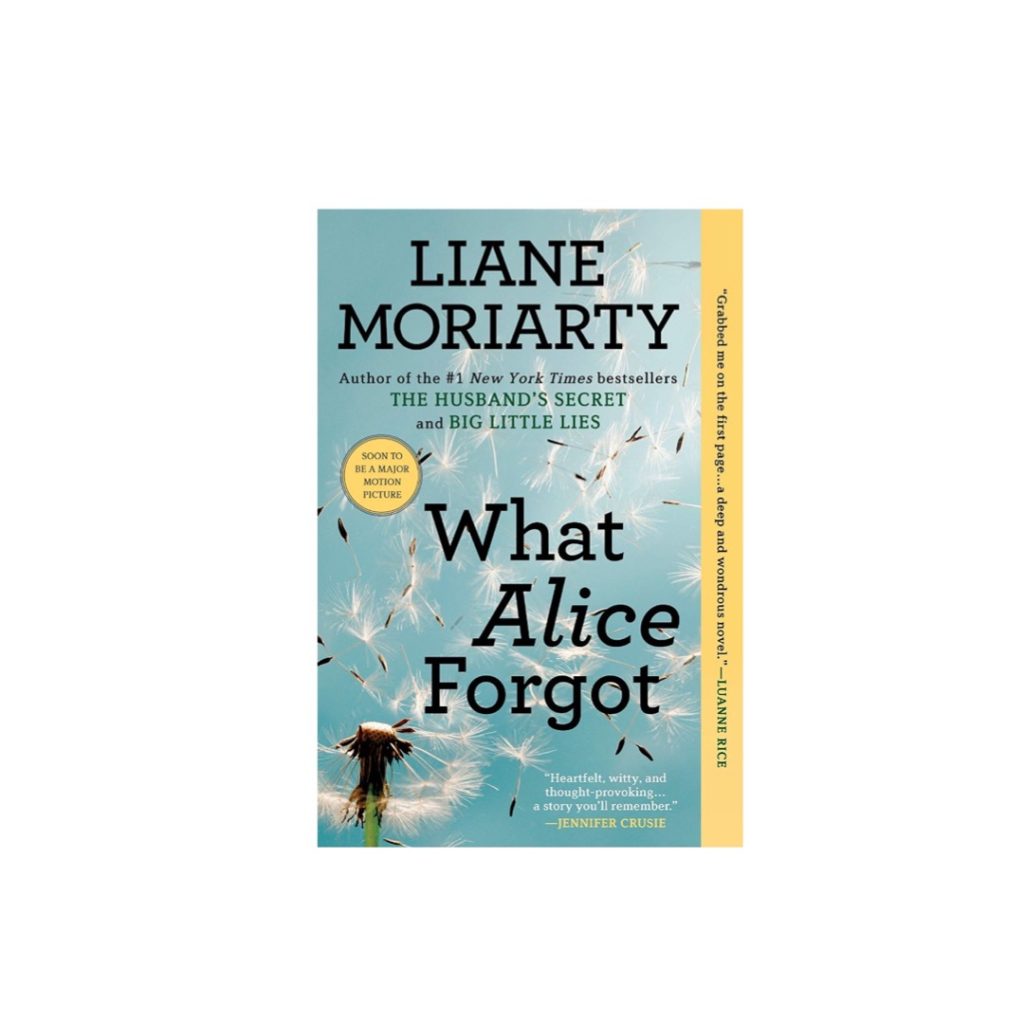 3
What Alice Forgot by Liane Moriarty
This is a fast read that will surely keep you on the edge of your seat!  Alice has an accident which causes memory loss and as the story unfolds you quickly learn all she has forgotten and what that means for her future!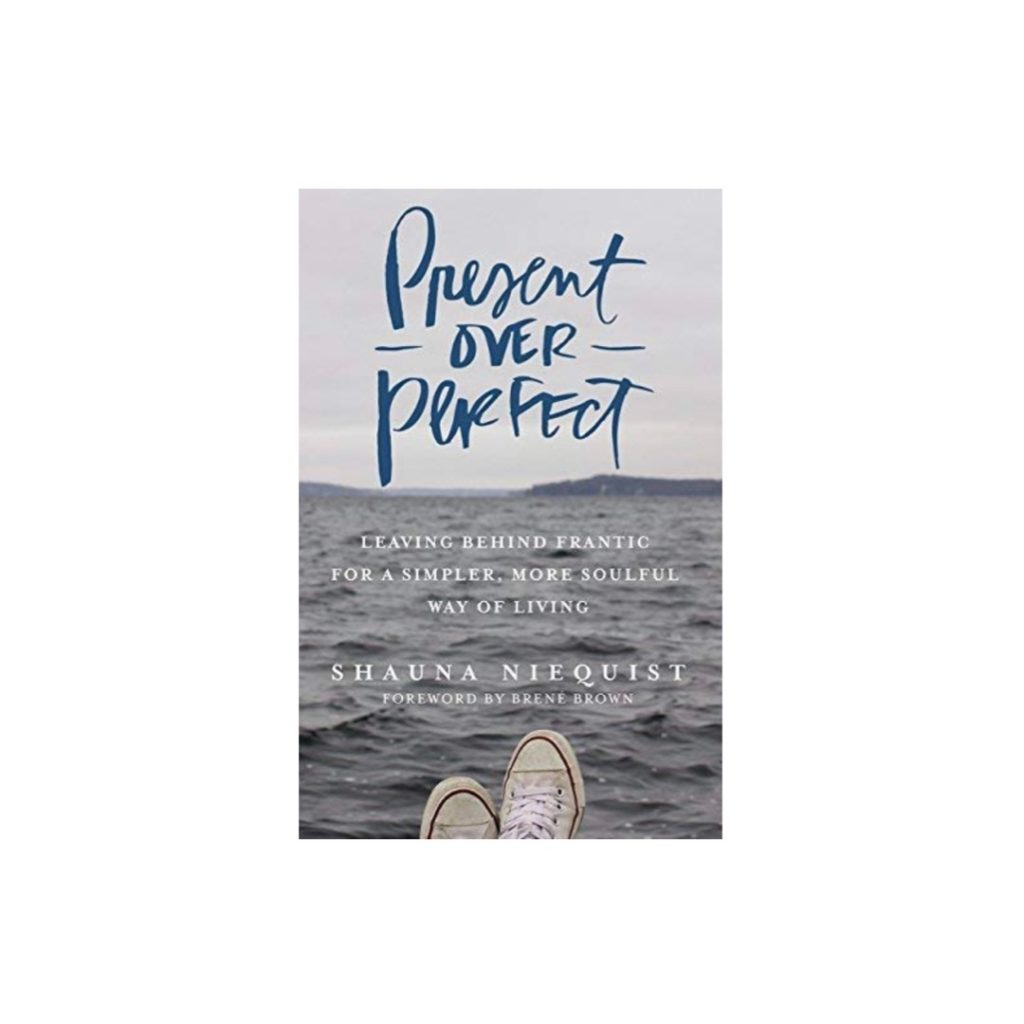 4
Present Over Perfect by Shauna Niequist
There is so much pressure in this world to be perfect in so many different ways. We love how this book teaches you how to look past that and overcome that pressure and be more present in the beautiful life you have been given!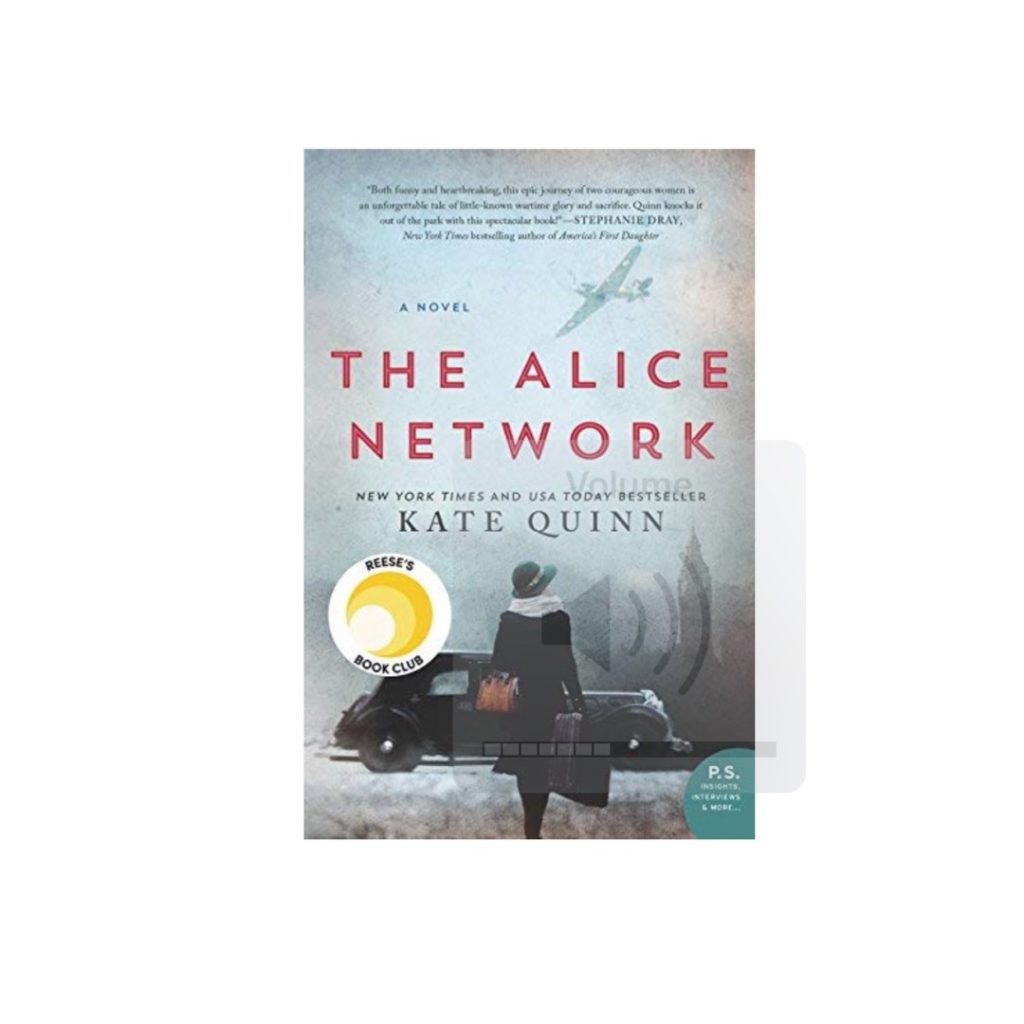 5
The Alice Network by Katie Quinn
This is an amazingly suspenseful story, based on true events and people, taking place during WWII.  It tells the story of women spies during the war, the hardships they faced, and all they were able to accomplish in such a terrible time.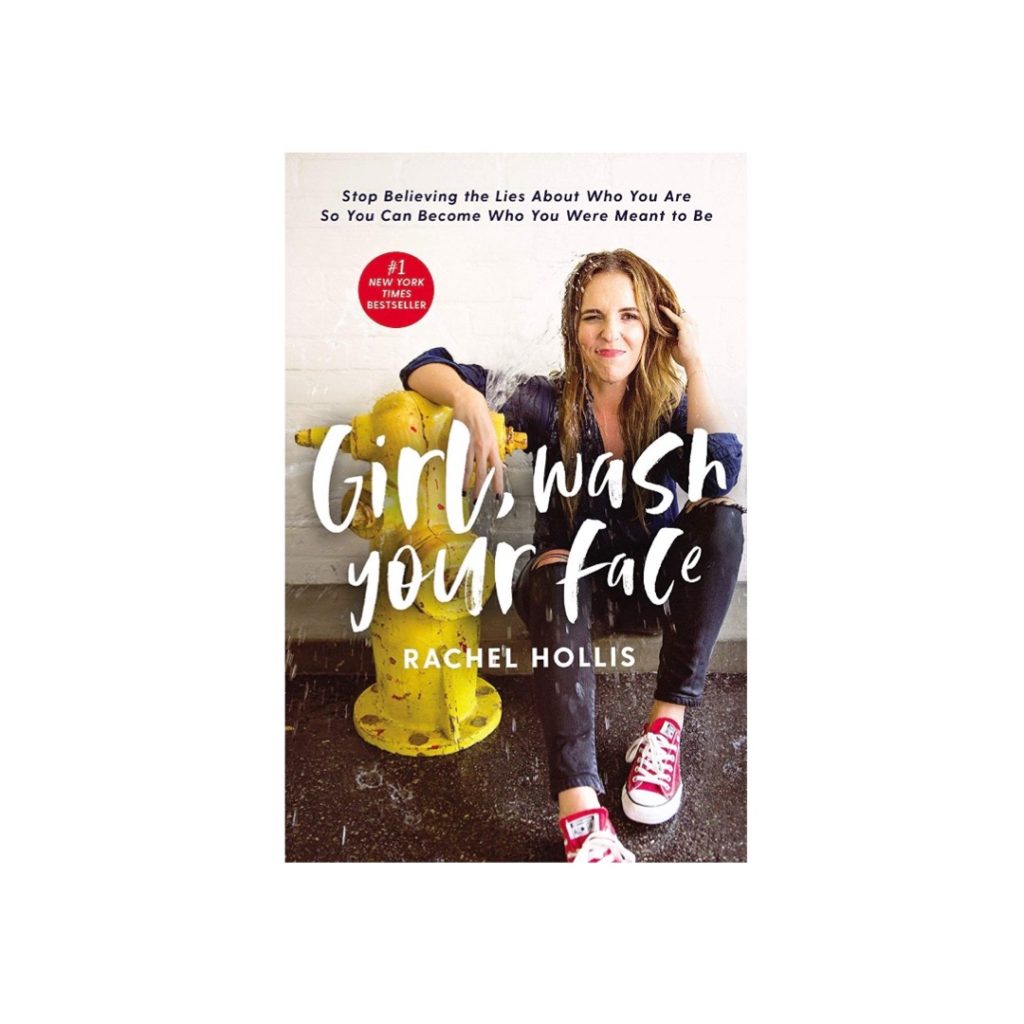 6
Girl, Wash Your Face by Rachel Hollis
The whole country has been buzzing about this book, as they should!  This book leaves you with more confidence and acceptance for yourself and your ability to reach your dreams!  We are all about that girl power!!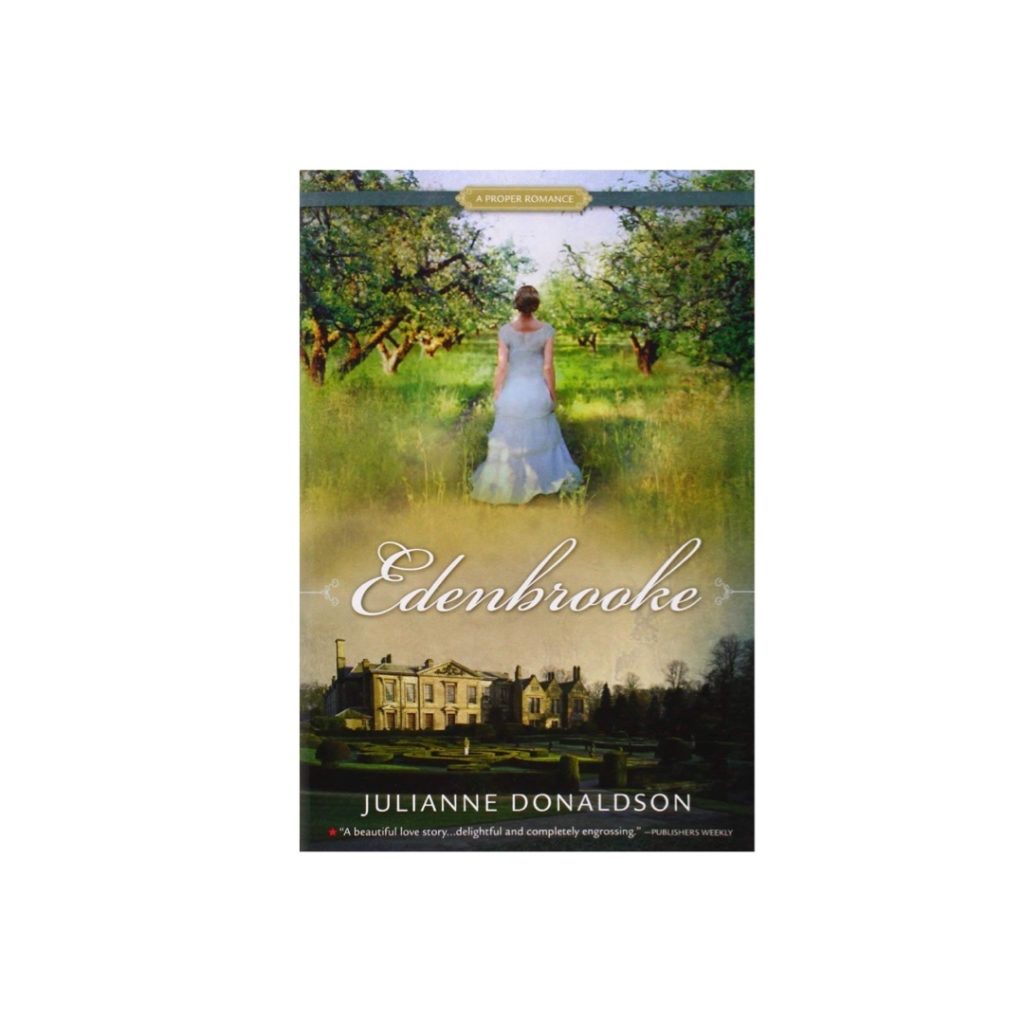 7
Edenbrooke by Julianne Donaldson
Edenbrooke is about a beautiful love story that takes place in the gorgeous English countryside.  This is such a feel good story, yet still filled with suspense.  Definitely one of my all-time favorite books!  Perfect for a vacation read!