Mother's Day Gift Guide
Being a mother is one of the greatest blessings we both have been given in our lives! As many of us can attest, motherhood is no joke.  There are days of pure exhaustion, moments of complete frustration, and it seems most days we are living a real life Groundhog Day.  Despite the daily grind that we can sometimes get so caught up in, the joy our children bring us make it all worth it!  The precious smiles and giggles, the hugs and snuggles, and the days they just want to talk are what make motherhood so special.
We are so grateful for our own mothers and the sacrifices they made to raise us and take care of us and our other siblings.  How awesome that we can celebrate them, just them, once a year!  We have put together a special Mother's Day Gift Guide with ideas of how you can spoil your moms!  They truly deserve the best, so we have searched high and low for the best gifts.  Happy Mother's Day!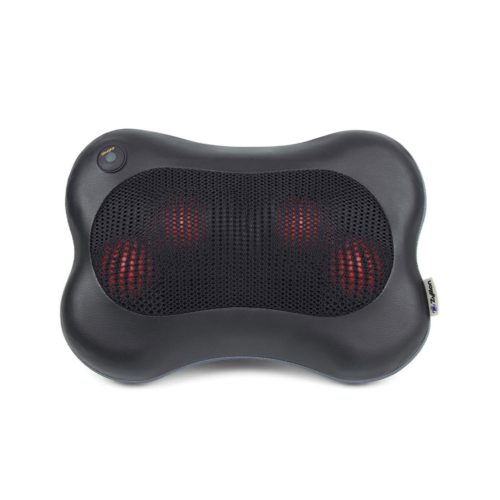 This Shiatsu Back and Neck Massager is amazing!  We use ours every night!  It has the option to be heated, which helps loosen tight muscles and relieves so much tension.  It also can be used on your legs, or wherever you need it.  It even has straps on it that allow you to attach it to your head rest while driving in the car!  Doesn't every mom wish she had her own personal masseuse to giver her a massage everyday in the comfort of her own home….well here she is!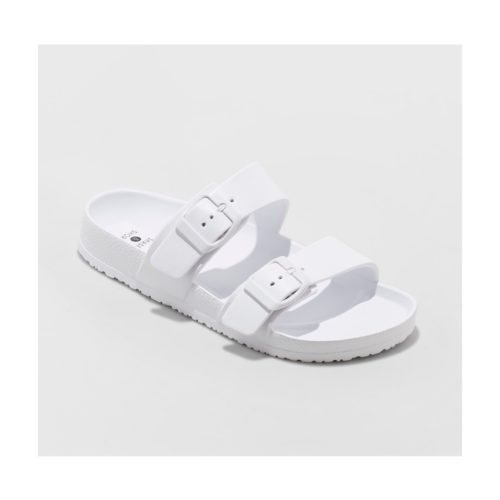 The perfect Birkenstock waterproof knock-off!  These sandals are a go-to for the summer.  We wear ours to the pool, the beach, gardening, splash pad, etc.  They are stylish and cute, but functional and comfortable.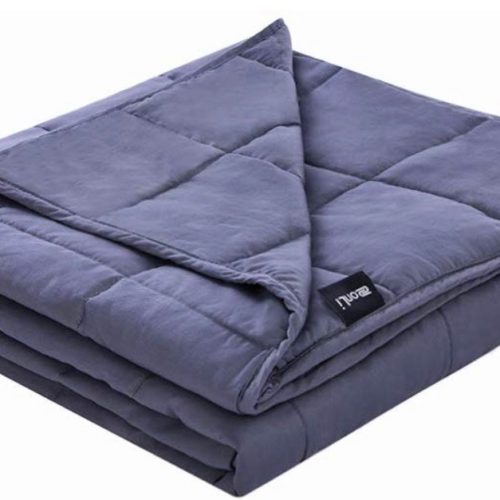 If you haven't been following us for very long, then it is possible you haven't heard of our love for the weighted blanket.  The love is STRONG here for the weighted blanket.  These blankets are made with natural cotton and filled with glass beads which provide different amounts of weight depending on which one you select. The weight of these blankets has shows to help immensely with sleep insomnia, restlessness, anxiety and more.  We love these blankets so much and so do each member of our families! It is truly the perfect gift!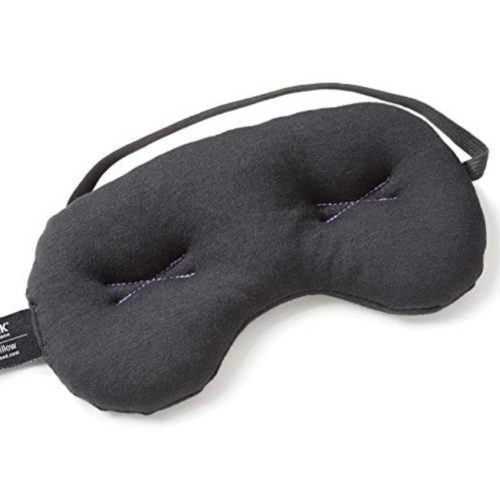 As if a weighted blanket wasn't good enough….then came this!  This weighted eye mask can be kept in the freezer and helps with eye puffiness, and can even provide great relief with pain and migraines.  The weight of it is extremely soothing, and the ultimate way to pamper yourself after a long day!  All mamas need to be pampered!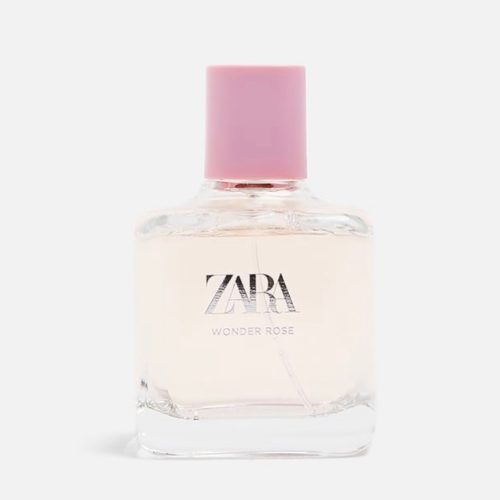 Zara Wonder Rose perfume is a Swoon Club favorite!  It has the most light and refreshing scent that everyone loves!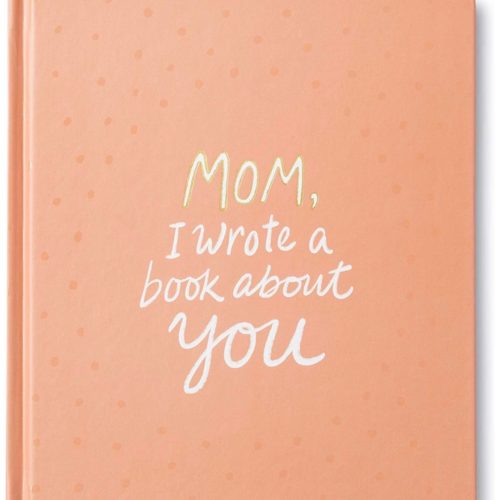 Every mom loves to hear how special they are to their children and the ways they have influenced their lives.  This book is so special and such a thoughtful gift for your mom. It is filled with prompts to fill out sharing different feelings about your mom, memories, and things you love about her.  I Wrote a Book About You is a gift she will surely treasure!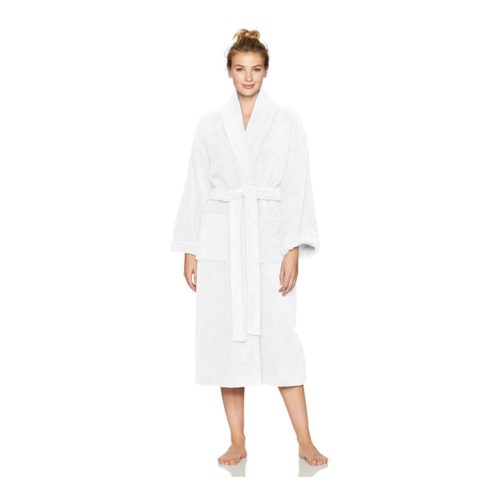 This Plush Terry Cotton Robe is so cozy!  It is my favorite robe I have ever had!  Super absorbent and amazing reviews!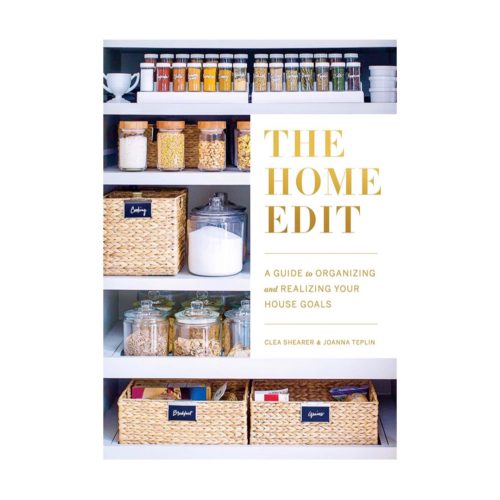 Are you following @thehomeedit?  They have the GREATEST ideas for home organization!  They recently came out with their book which is flying off the shelves.  The Home Edit is an awesome gift for your mom, especially if she is like mine and loves to clean and organize her home.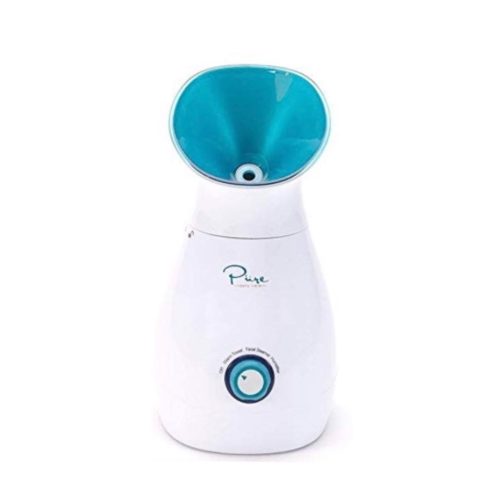 This face steamer is a great way end your evening!  It helps to unclog your pores and is so good for your skin, not to mention it just feels so good!  Imagine standing over your dishwasher when it opens, only you can do it in your bathroom whenever you want with a freshly cleaned face!  Heaven!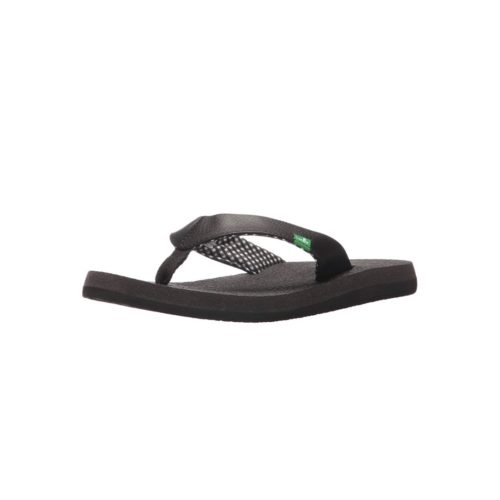 These Yoga Flip Flops are literally made from the same material as yoga mats and are amazing!  Every one needs a staple pair of flip flops for the summer and these are the bomb!  So comfortable!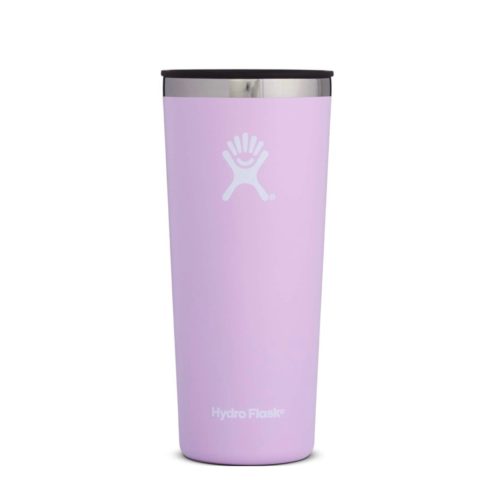 What mom isn't always carrying around a drink in hand? Whether your mom is a water drinker or a Diet Coke gal this Hydroflask will keep her drink nice and cold all day long!