Let's Talk Leggings!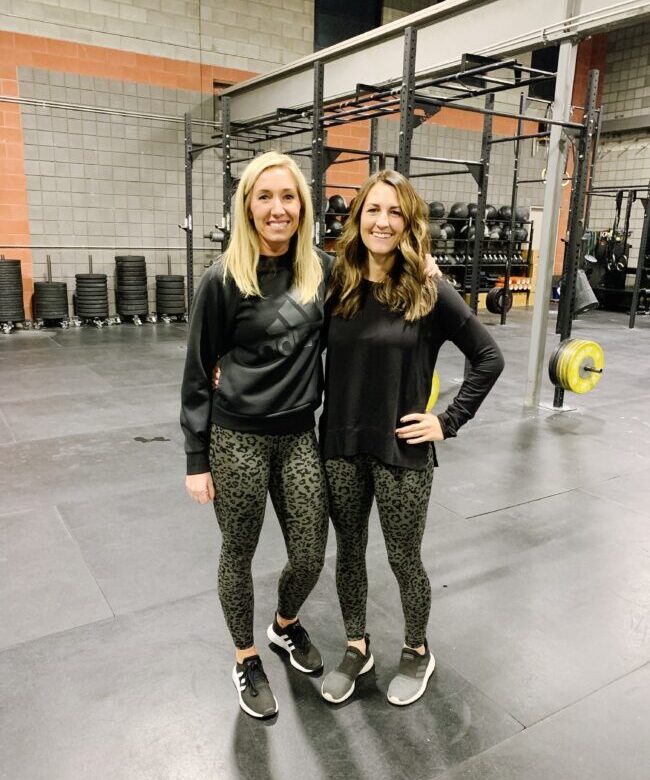 We both love to be active.  Whether we are doing CrossFit, Orange Theory, running, or jumping at trampoline parks with our kids we are on the move most days! We also LOVE to be comfortable.  The good news is these days you don't have to sacrifice style for comfort!  We have tried about every pair of leggings that exist and are here to tell you all the best out there and why we love them!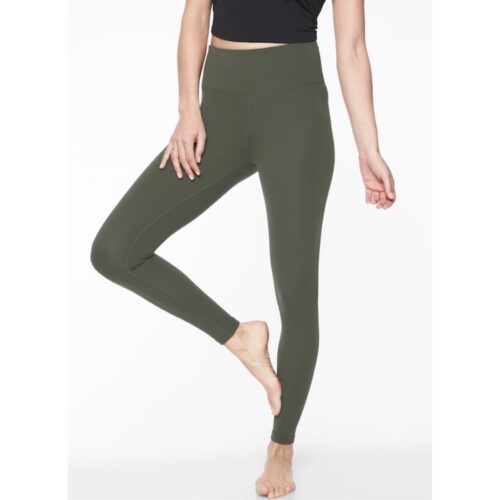 Let's start with our NUMBER ONE PICK for leggings.  These are the Elation leggings from Athleta.  Why do we love these the most? They are made from the softest most buttery fabric we have felt.  They give you that "naked" feel.  These run around $89 and sometimes if you are luck you can find them on sale!  They come in several different colors.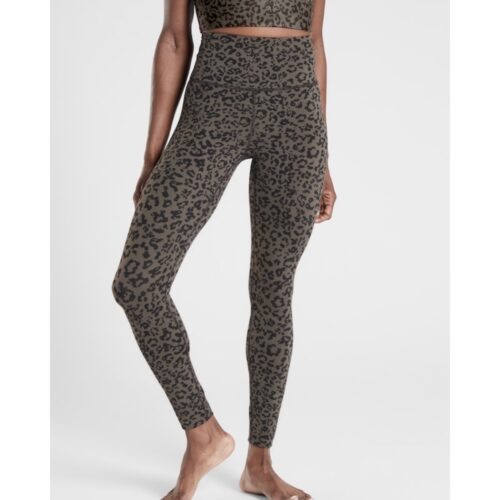 Every once in awhile we get lucky and our favorite Athleta leggings come in an amazing print! We died over these leopard leggings when they were released!  They come in an olive leopard print or a gray.  These are also made from the amazing fabric we just talked about and are high-rise.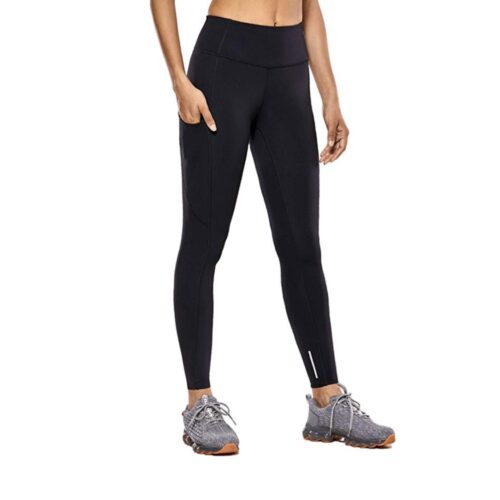 One of our GREATEST finds this year was the brand Crzyoga on Amazon.  They have tons of athletic wear to choose from, most of which are extremely similar to Lululemon apparel and a fraction of the cost.  These pants are our favorite from them.  These are very comparable to the Fast and Free legging by Lululemon.  They are high waisted with excellent compression!  We also love the side pockets…perfect spot for your phone! These come in lots of color choices as well and are only $26.00!!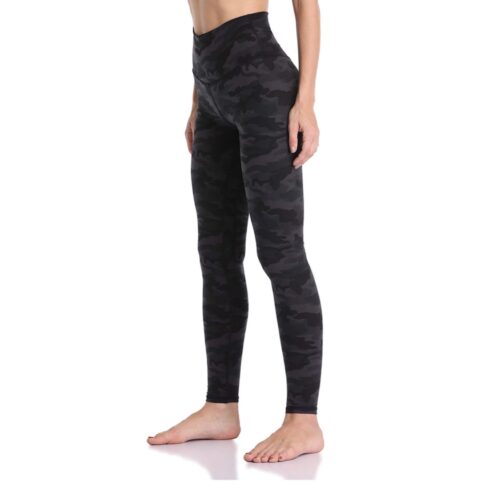 This is another favorite of ours from Amazon!  We love these high-waisted camo print leggings.  These also have the buttery soft feeling.  It is sometimes hard to find cute prints at the low prices on Amazon, so these are a total win! These are only $29.00!!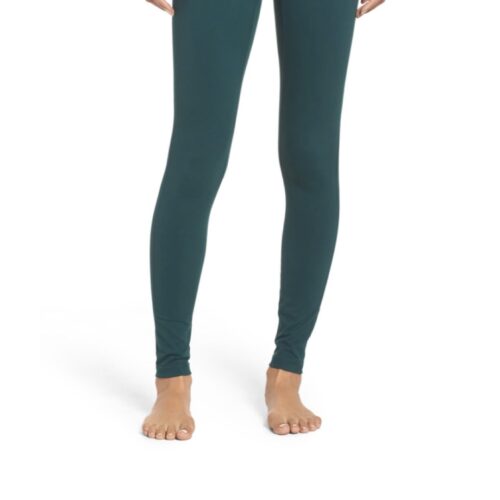 These are the Zella Live-In legging and are our FAVORITE for just lounging.  These wouldn't be our go-to for working out, but for an outfit or lounging in these are awesome.  Super comfortable, not too thick or too thin!  We also love that they are high-waisted!