January Target round-up!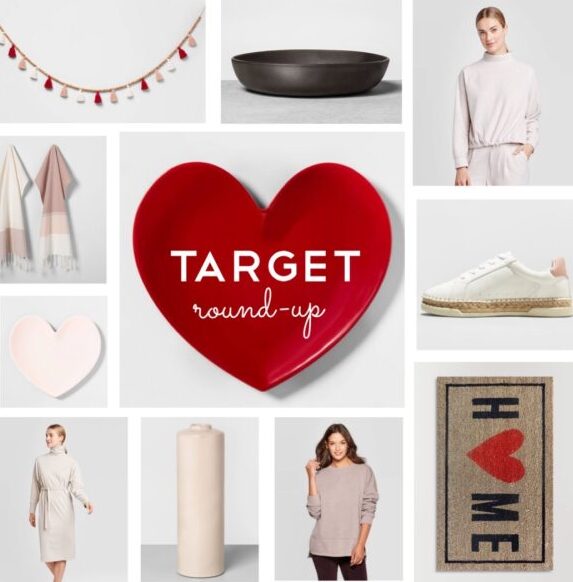 We ( like I am sure the rest of you) LOVE scouring the shelves at target. Here are a list of our current fav's for the month of January. SO many cute things for Valentines Day, which happens to be one month from today!!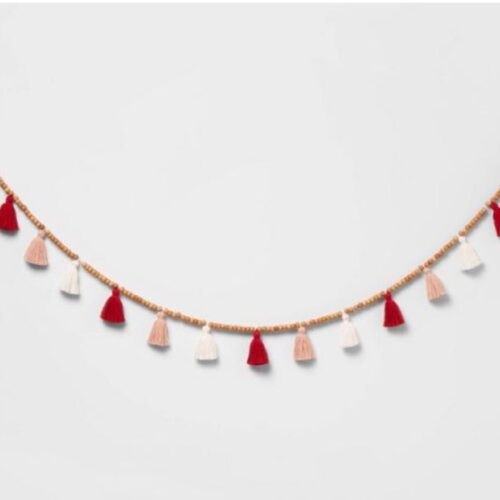 Obsessed with this stoneware serving bowl from Magnolia Home. I picked it up a few months ago and I have used it SO much. When I am not using it as a serving bowl, its sits on my console table as an accent. I get compliments on this all.the.time.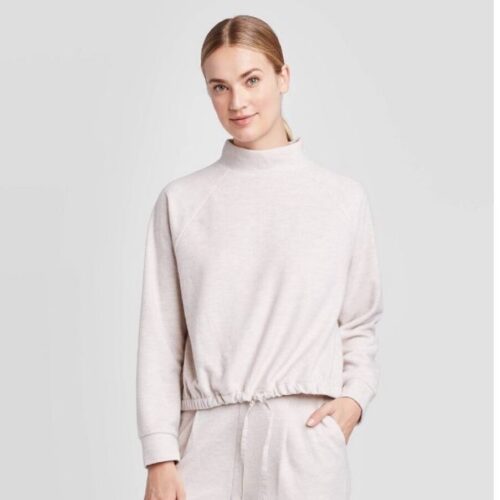 I Picked up this sweater the other day, and am LOVING it! It comes with bottoms, which I intend to get, but I also just love it with jeans. It is the perfect sweater heading into spring.
These cute dish towels came out in Magnolia Hearth and Hand spring line, and are making me so happy. The perfect pink accent for Valentines Day!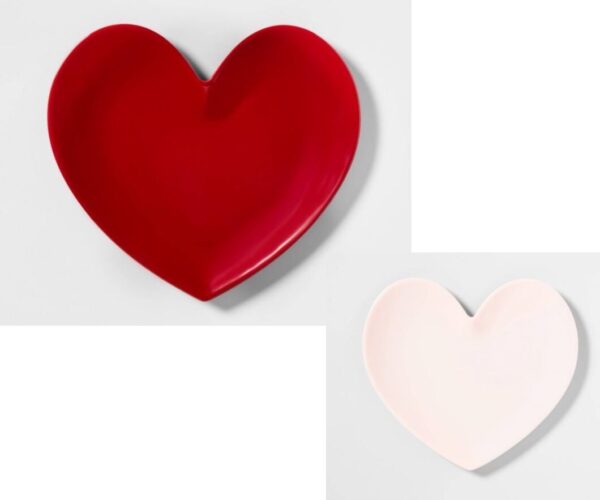 These heart shaped plates by Opalhouse will be perfect for any Valentines dinner! I love having special holiday plates in my home!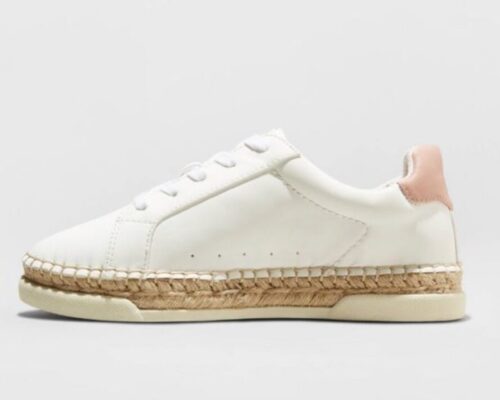 Loving these espadrille sneakers from Universal Threads! Love the touch of nudey pink on the heel. Perfect for spring!
Tried this dress on in-store and it was love at first site. It is so cozy and comfortable. So easy to dress up with some heels or boots or dress down with some sneakers!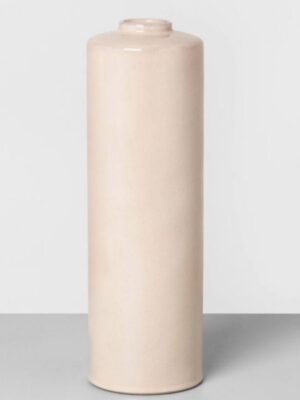 Could you die over this dusty pink vase from the Hearth and Hand spring collection!? Perfect accent for v-day, too!
If you haven't tried the Universal Thread crew-neck sweatshirt, you are missing out! It is ridiculously soft, and just perfect.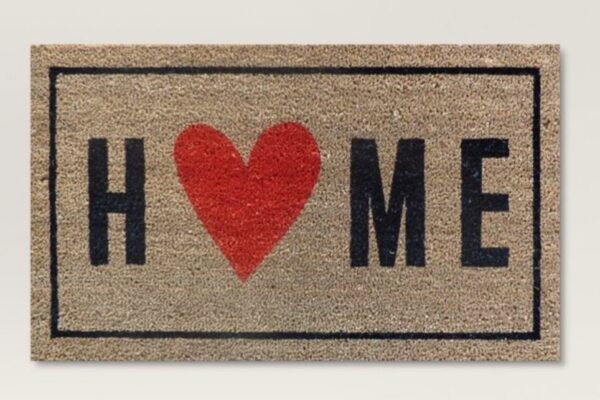 Time to switch out the Christmas Doormat for this one! Perfect for Valentines Day or all year long!