Indoor Toddler Fun!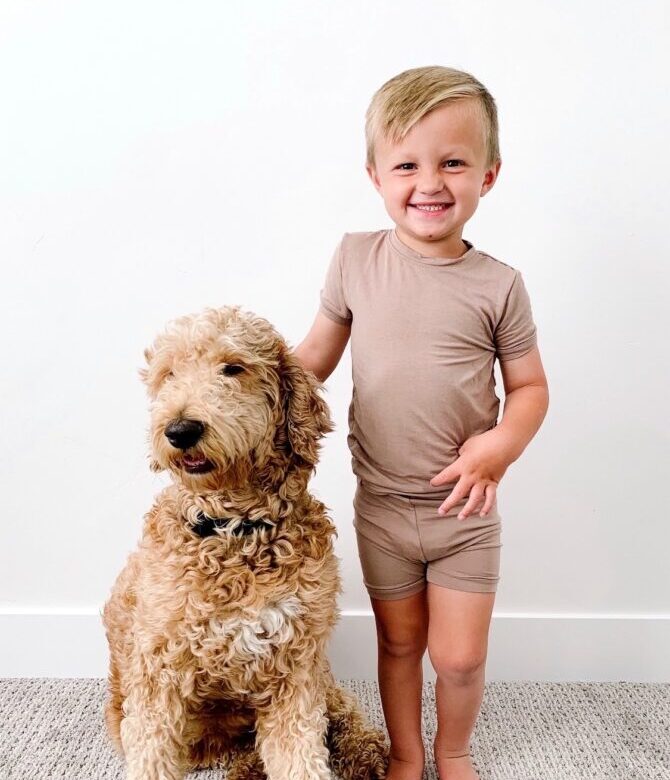 If you're anything like us, you know those winter days can be cold and long. Not to mention sickness is everywhere, so going out and about doesn't seem like an option. Throw a few toddlers in there with no access to the outside world, and you've got yourself some needy, bored kids. We've scoured the internet to bring you some of the best creative and fun solutions we could find for your little ones! These were tested out in our own homes with our own crazy boys and we were so happy that they were not just content, but totally entertained for a good amount of time! A true winter miracle! Click on the captions under the photo for a quick link to each product.
Let's start with Kinetic sand. If you haven't ever used this, you're really missing out. We know the word "sand" is taboo indoors, but this stuff is mess-free and cleans up so fast! It looks like regular sand but is available in different colors and can be molded into any desired shape. It mimics the physical properties of wet sand, which is extra fun for kids.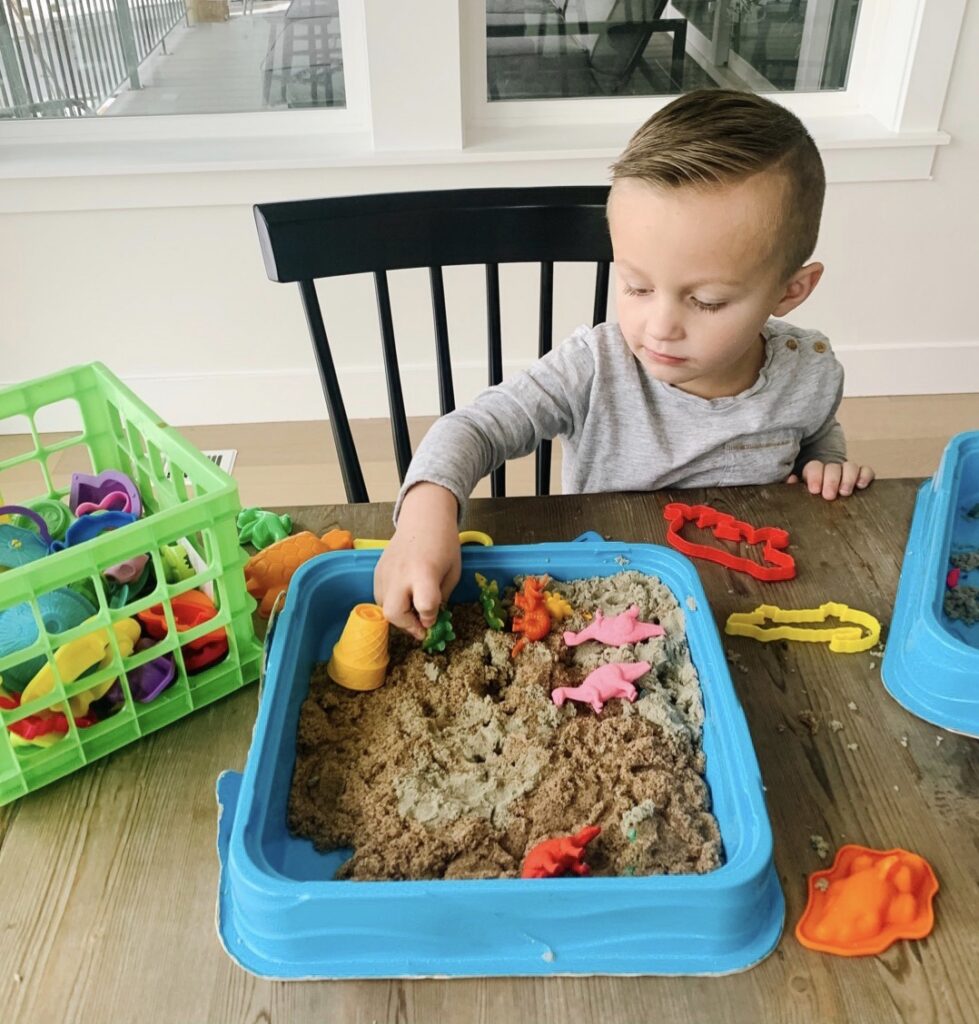 Boys and girls alike can take their kinetic sand skills to the next level with this awesome Dino digging kit. The possibilities are endless and they will feel like real explorers all day!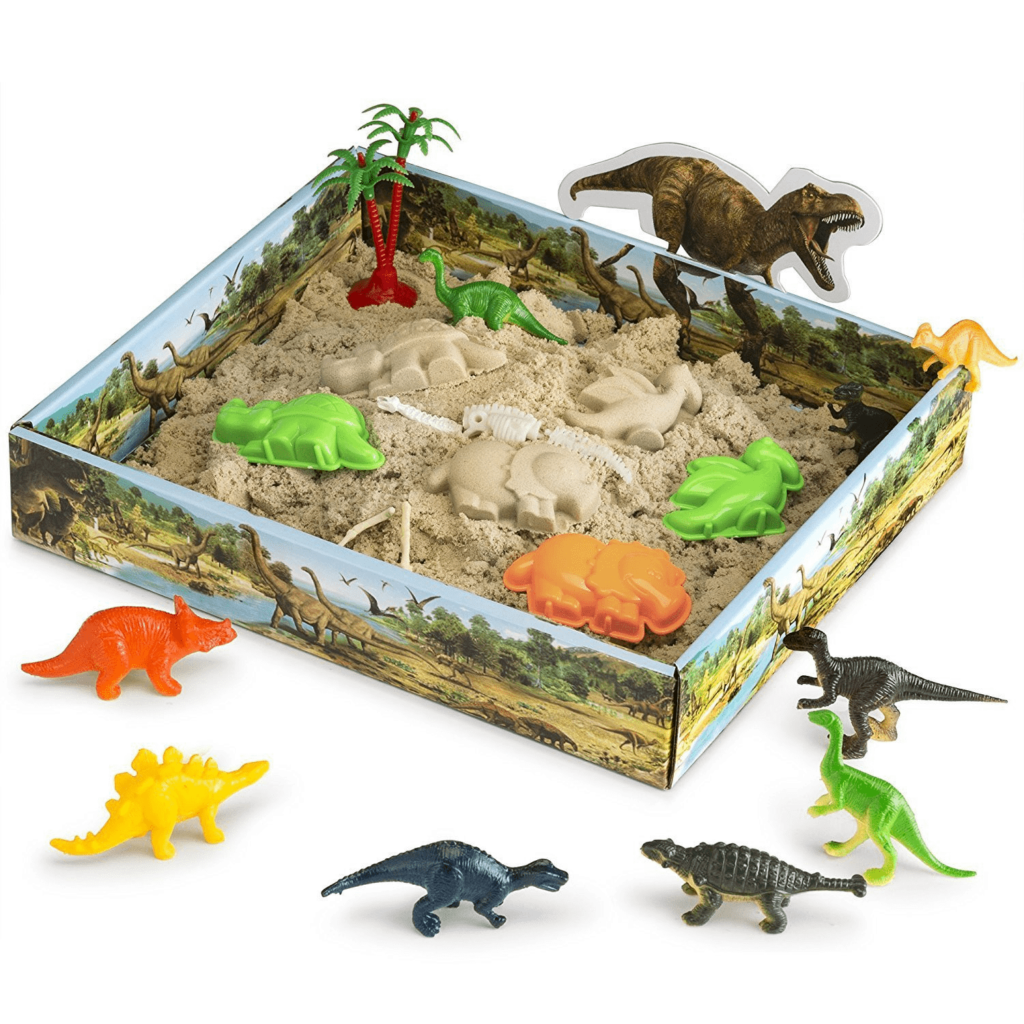 Why stop at dinosaurs when you can get an entire kit? Endless creativity.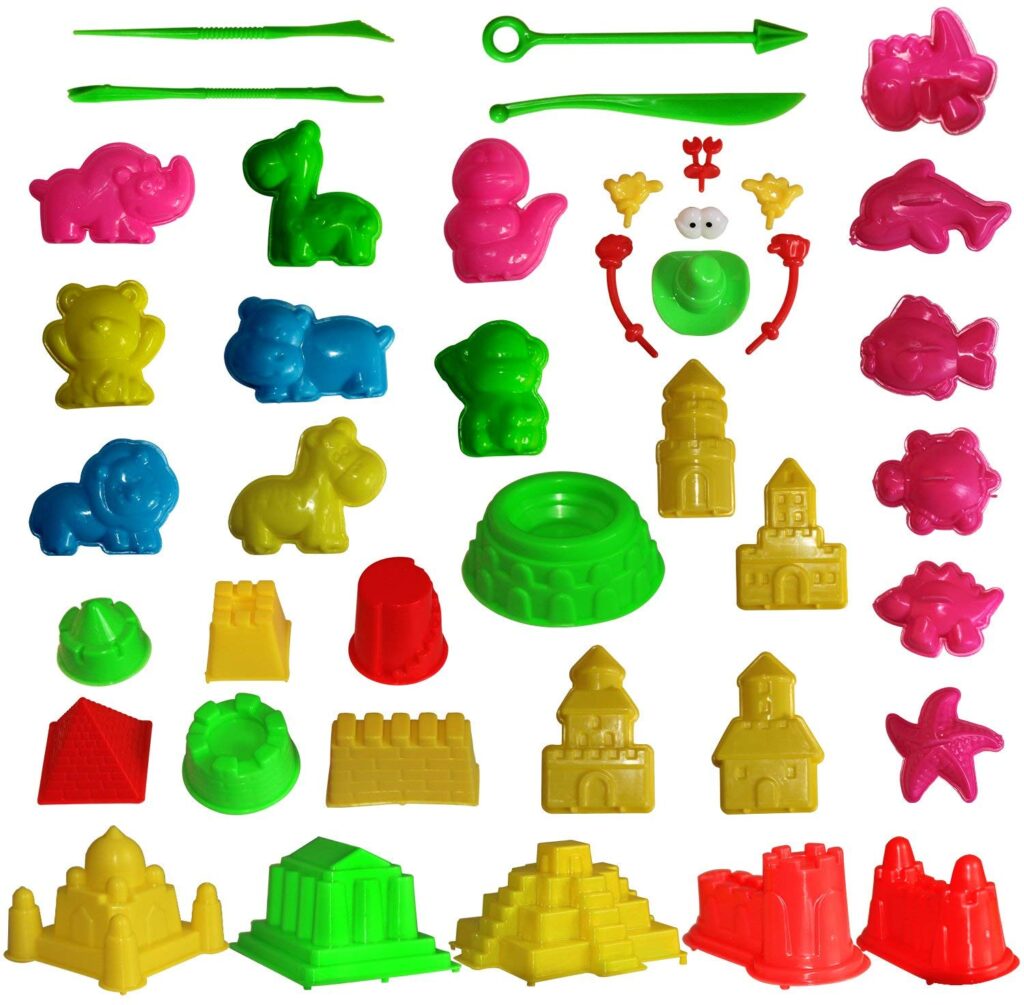 Don't forget the magic of creating a chore for the kids that doesn't feel like a chore. Organizing Legos not only can take up time during the day, but it can help your toddler practice their colors and sorting! Win win. These Ikea mesh baskets are perfect for just that.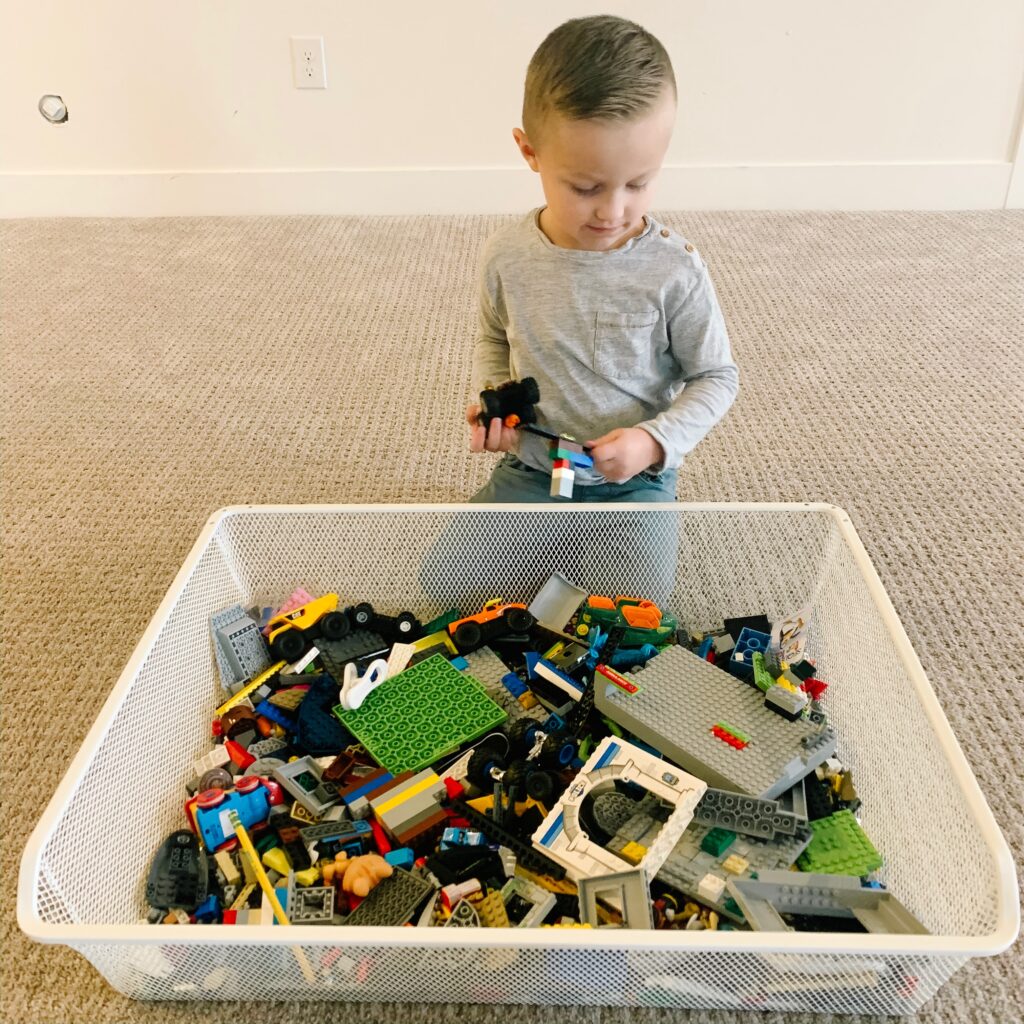 Let's talk puzzles. Our toddler boys love puzzles and could do them all day long; especially when they're big and spread across the floor. Melissa and Doug have come up with some awesome puzzle designs that our kids are really into… even the older ones. Check out some of our favorites.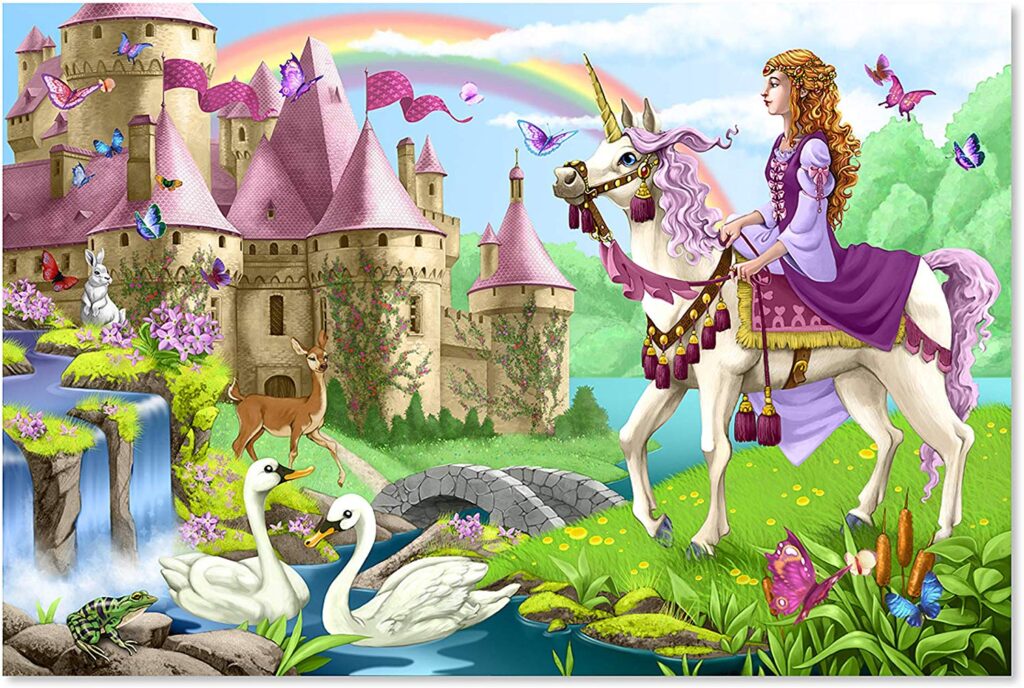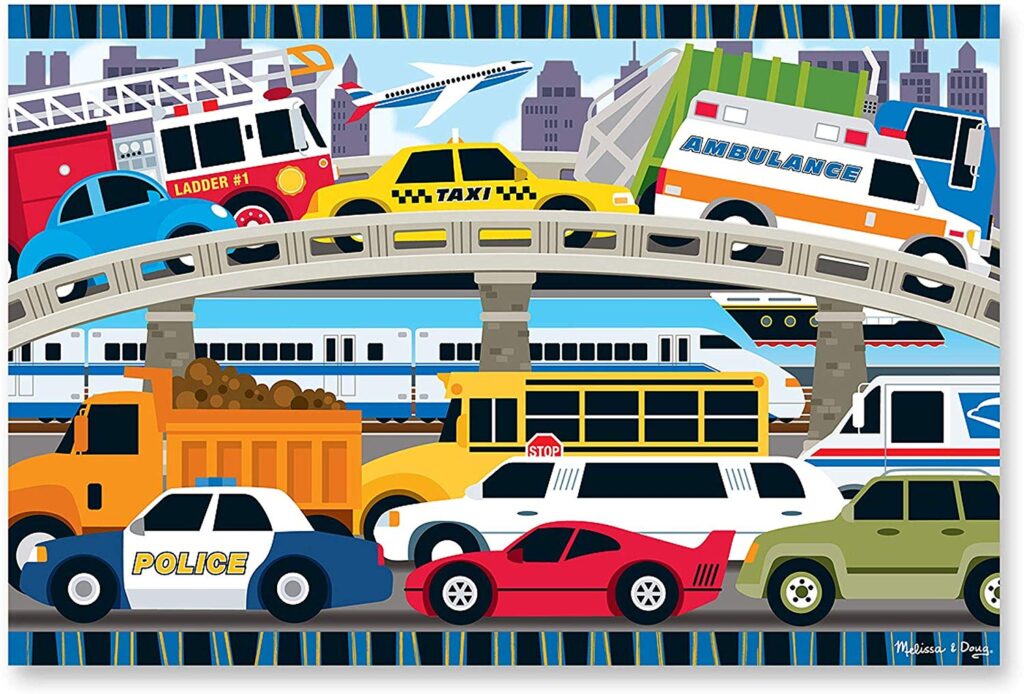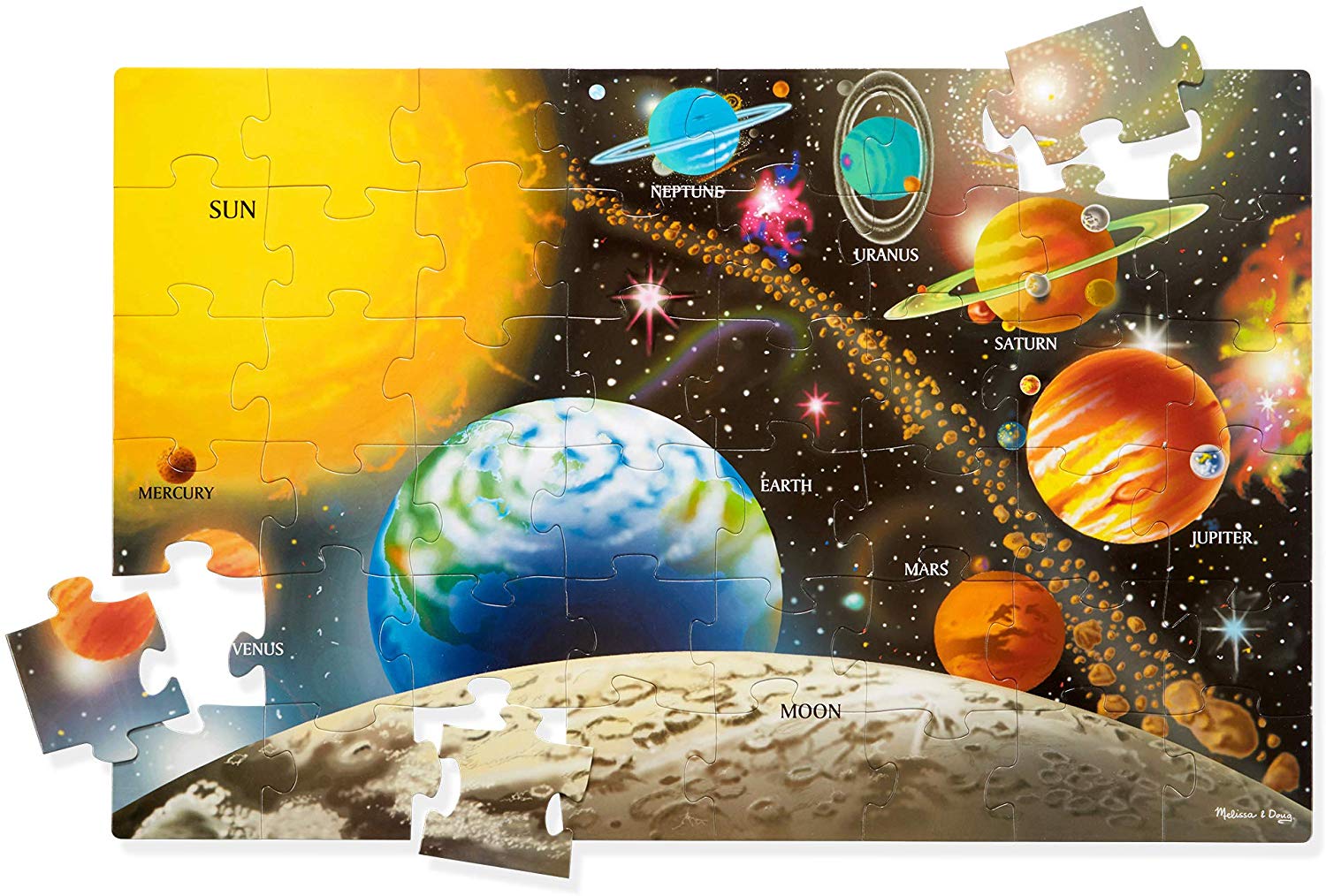 We really love to play games, especially ones that get our little ones laughing. Zingo and Sequence for Kids are two of our very favorites. Zingo is a matching game that encourages kids and early readers alike to match pictures and words to their challenge cards. It's fast, not too hard, and really fun for energetic kids. Sequence for Kids mimics the original Sequence (which is a total blast, by the way), except much easier for little minds. It's another matching game with cards in your hand to pictures on the board. We couldn't recommend both of these more!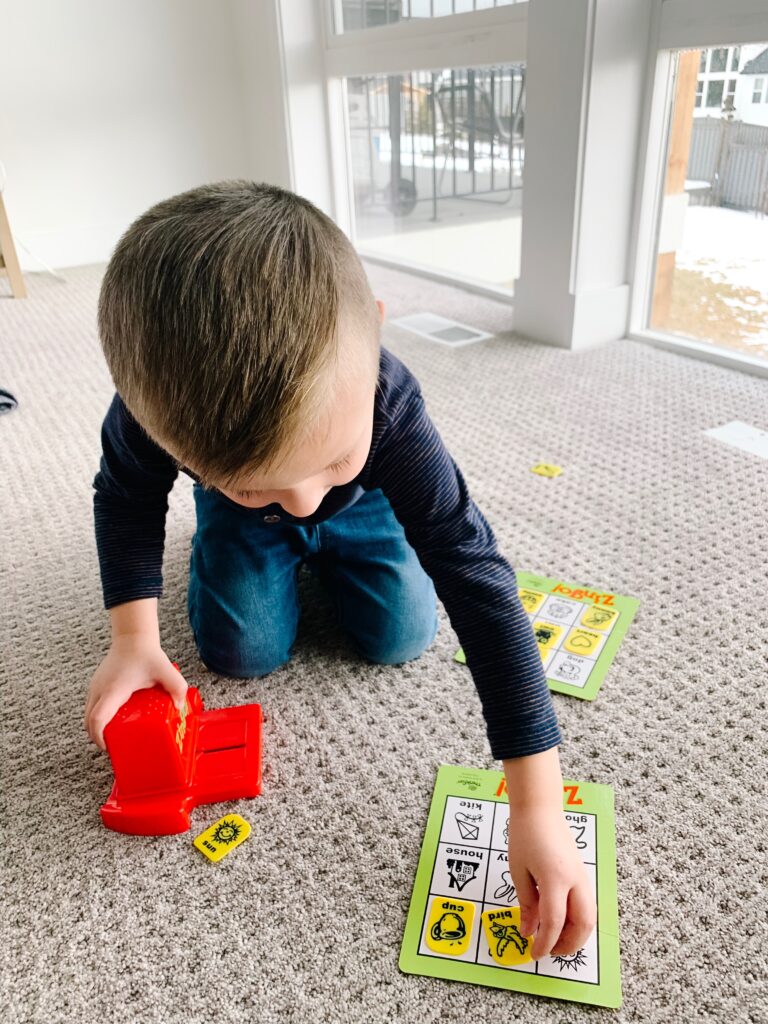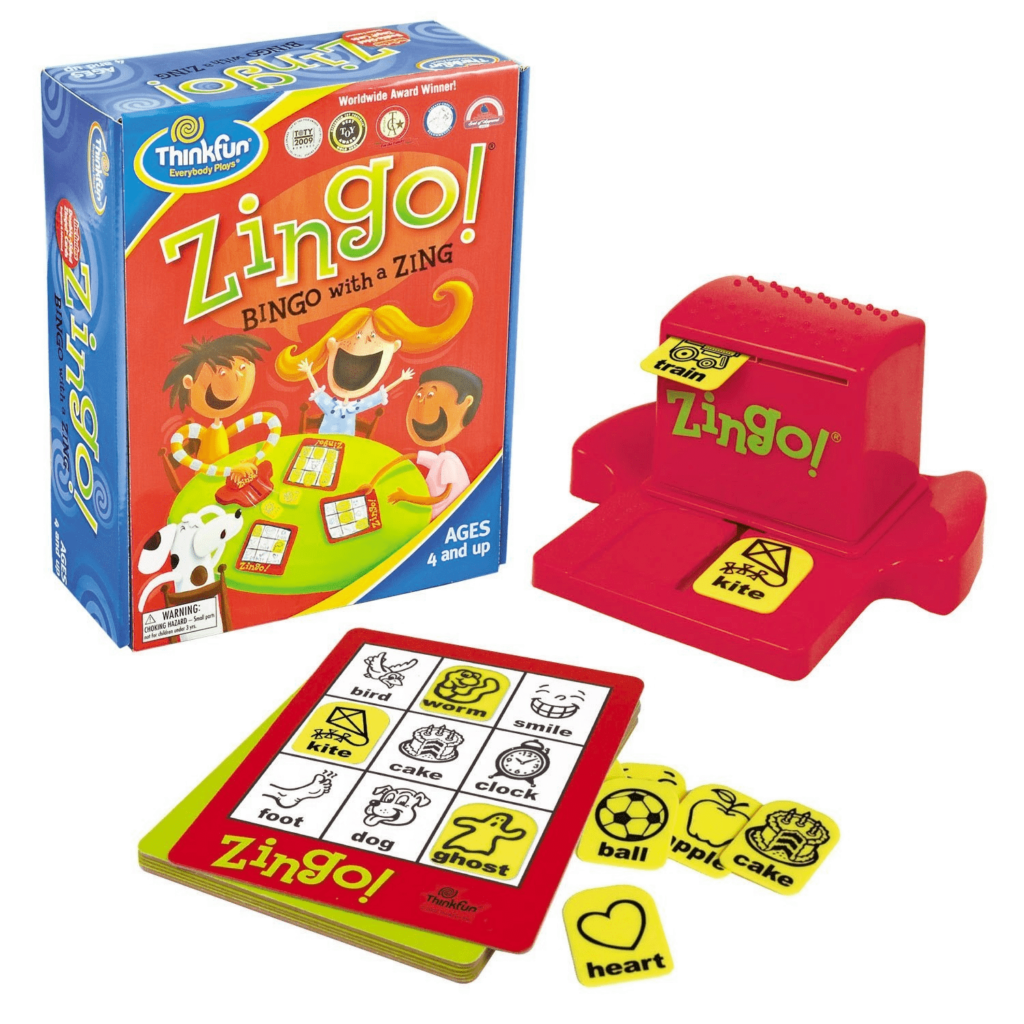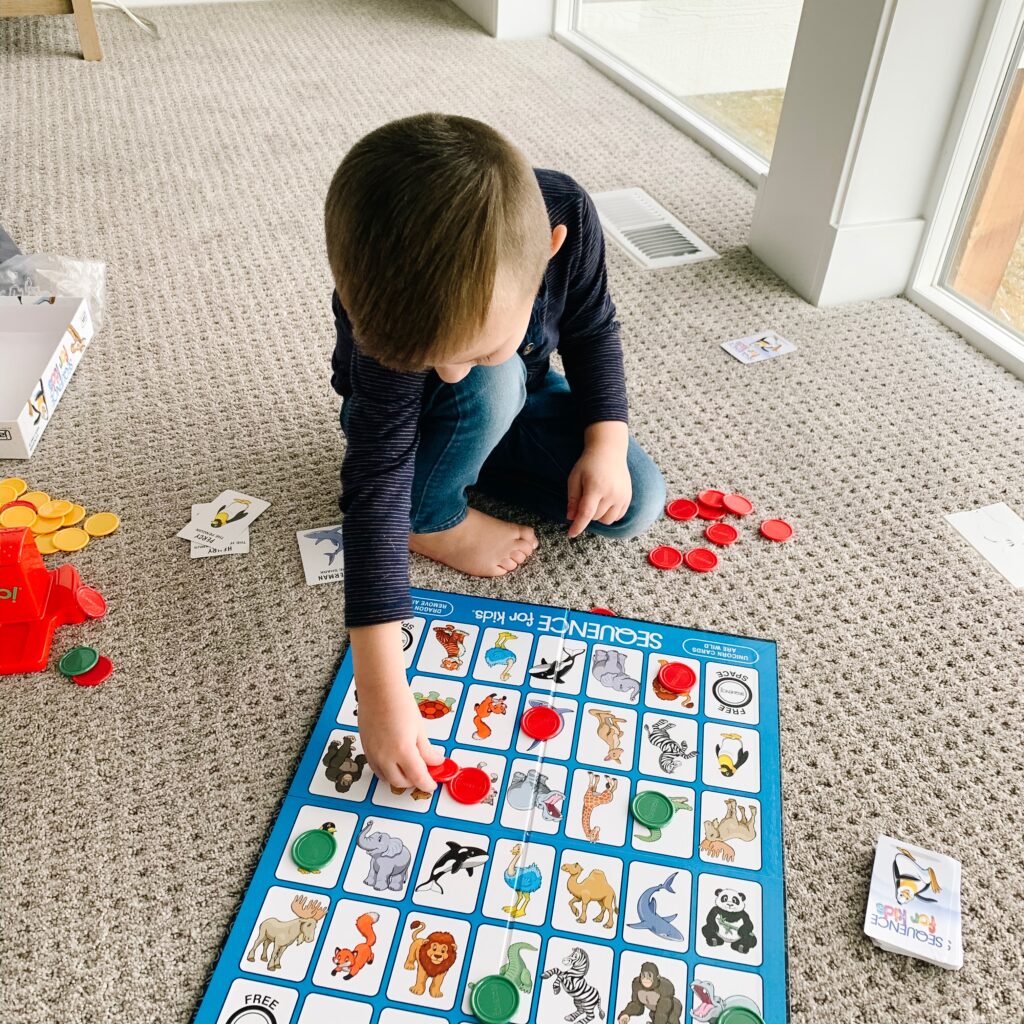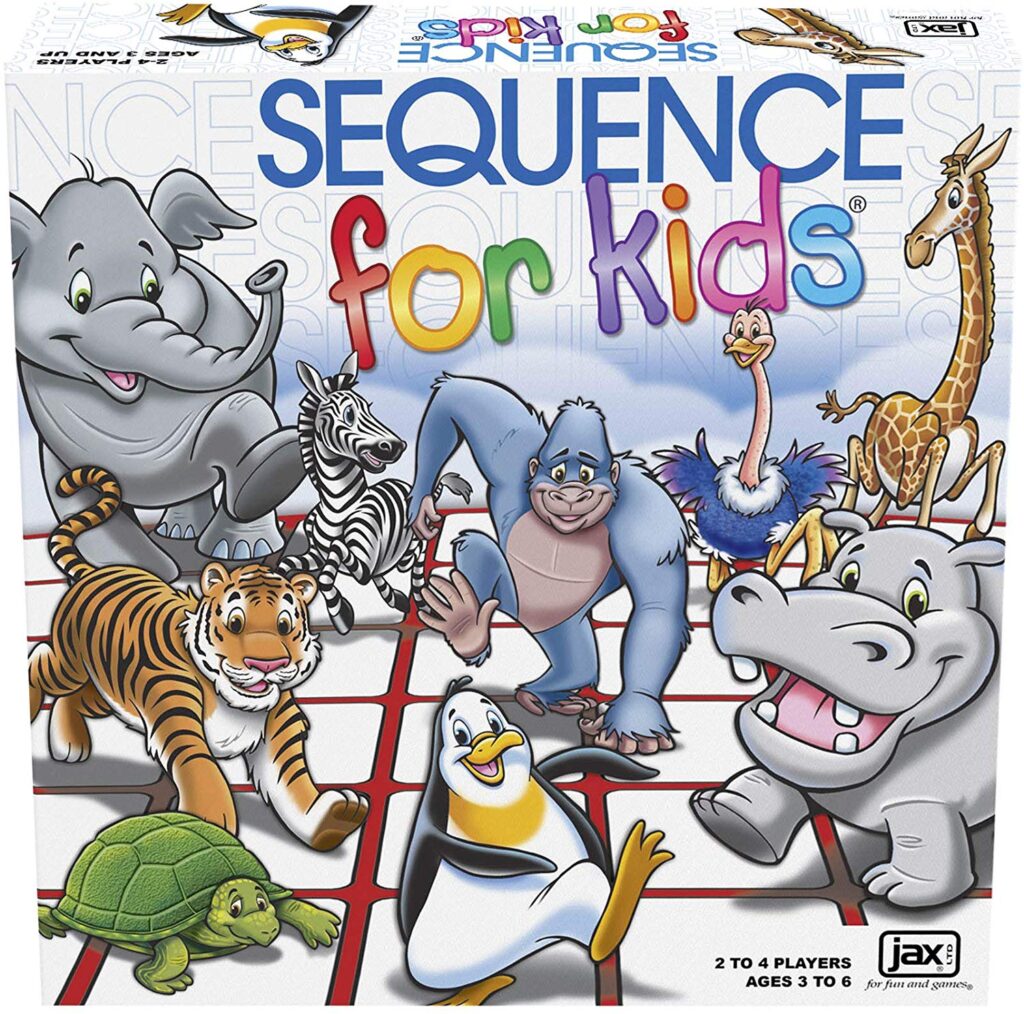 You can never have too many Magformers, and we're not just saying that. This is the single-most played with toy in our homes because they can be used in so many ways. We love seeing what our kids come up with, and how fast their minds work. They're totally safe, especially for the smaller toddlers. Stick them on your refrigerator for babies who can't quite build yet. There have even been times where out of sheer desperation, we've sent our tots to a closed garage with their coats on to put all the tiles on the cars. Moms can get creative too (wink wink). These are a must in every home!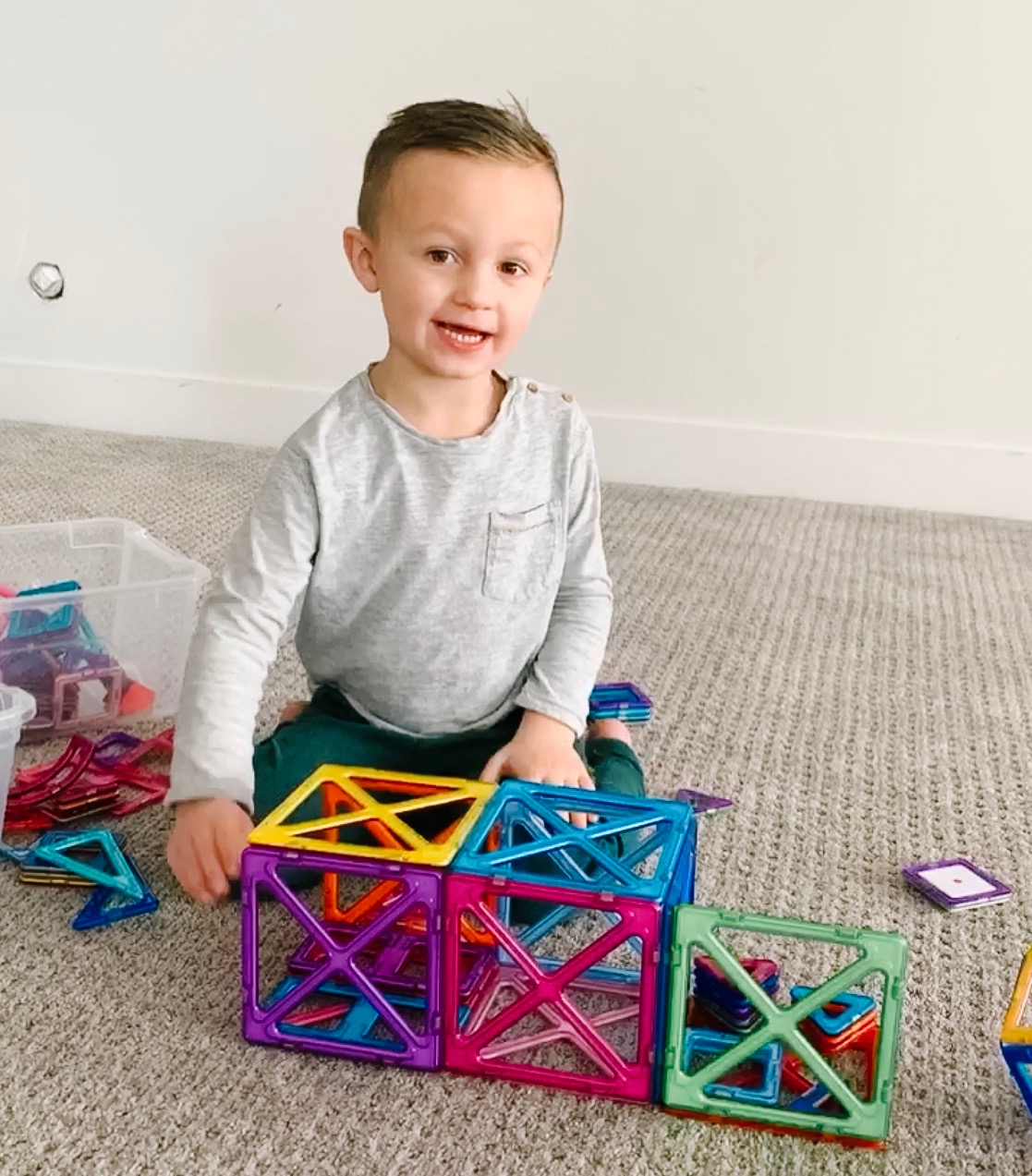 Just like certain styles of clothes always circle back to being trendy, toys seem to do the same. Nothing makes us happier than watching our kids play with the same toys we did when we little! The only difference is their updated versions are way cooler than anything we ever played with. FunzBo Beads are some of our favorite childhood past times. Your kids will love them just like you did!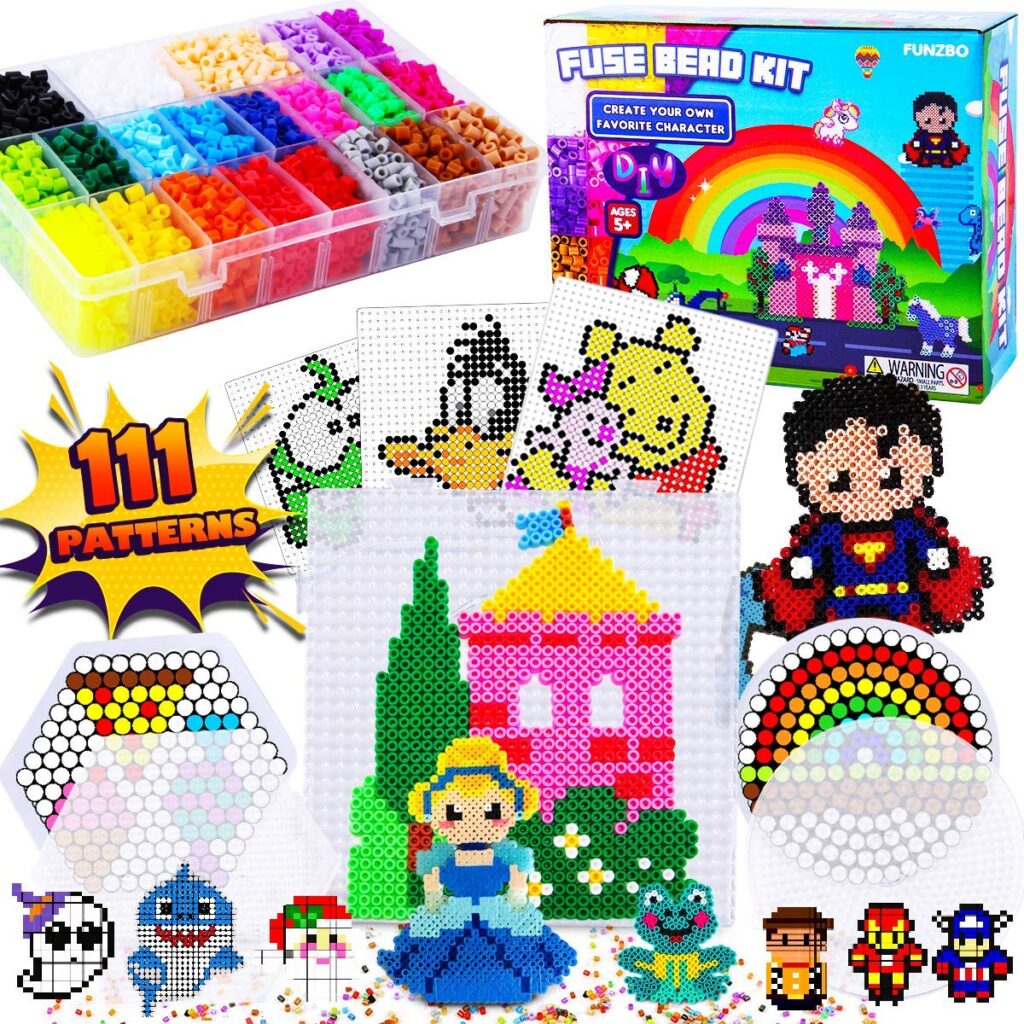 Speaking of childhood pastimes, play dough is still one of the most popular activities for kids. We've found an amazing all-natural play dough company, Doughsie Dough (so clever!) whose ingredients are only flour, water, cream of tartar, salt and minimal food coloring. Each dough is made to order, so it comes to your door super fresh and soft. When stored correctly in an airtight container, it can last up to six months! Now THAT is a deal.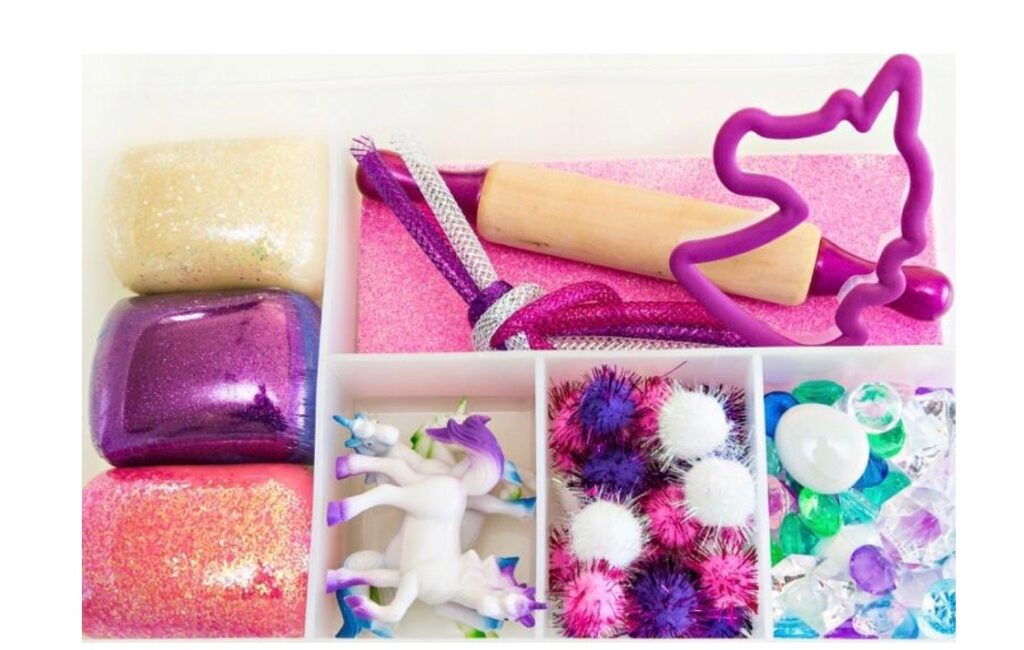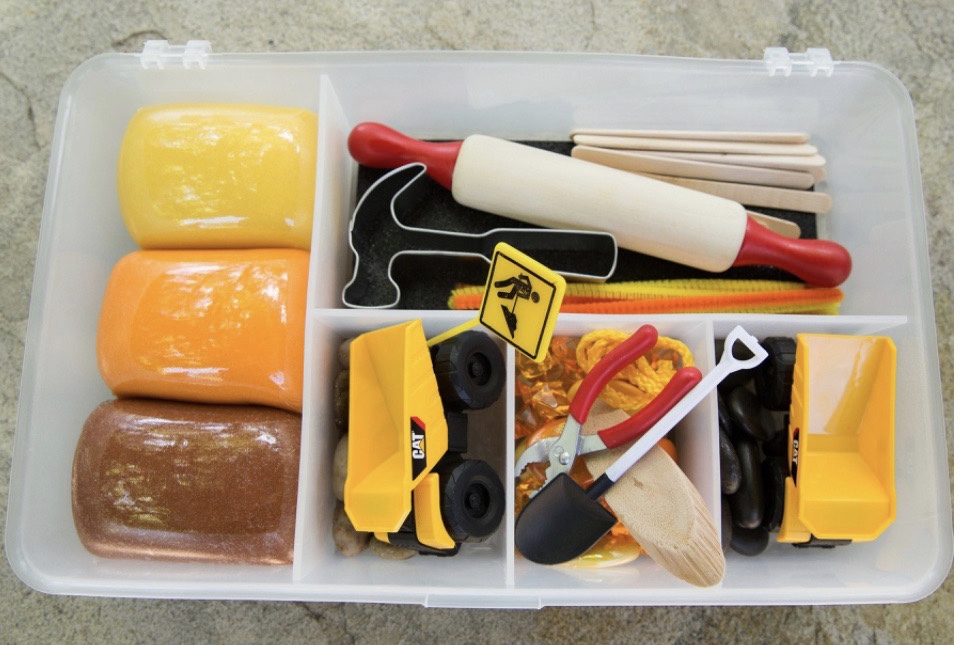 This next product is one of our very favorites. Sticker puzzles are amazing for kids because the end product is so fulfilling! It helps our little buddies to focus and use their fine motor skills, not to mention it's equally enjoyable for adults. The sticker books are portable, easy to put in a bag, no clean up… Add to cart, quick! Here are some of our favorites!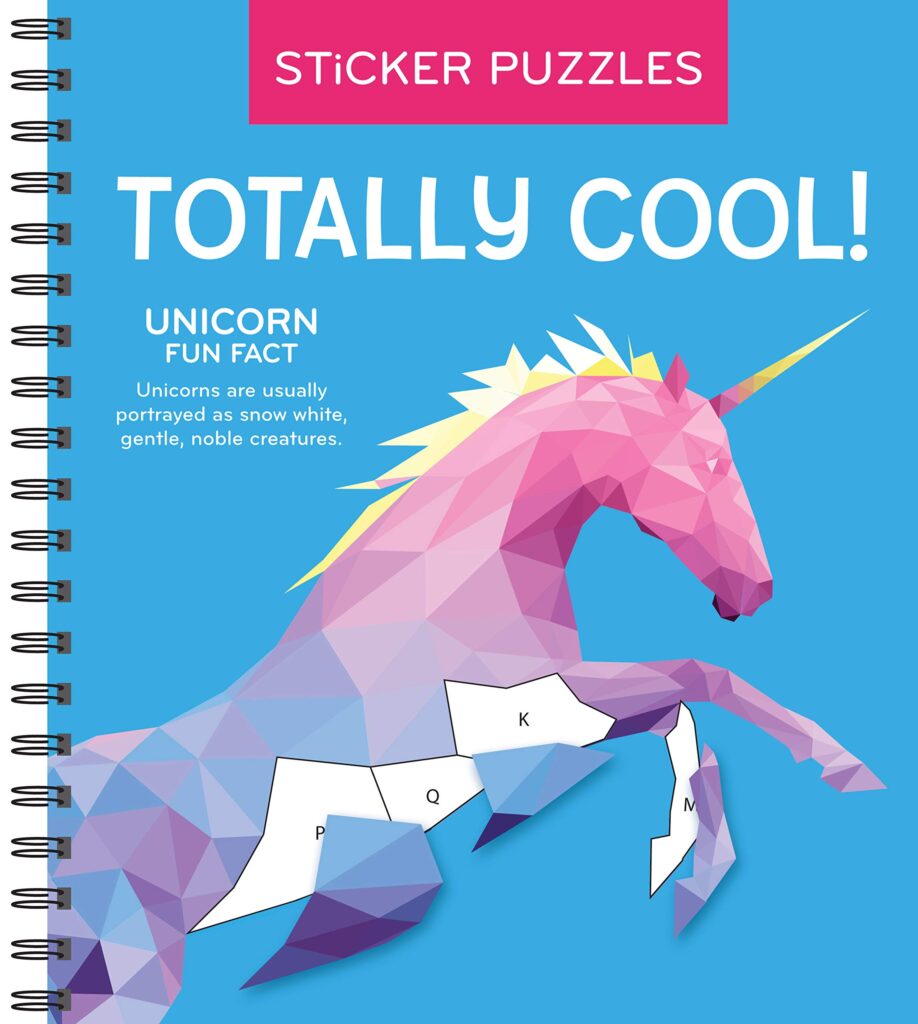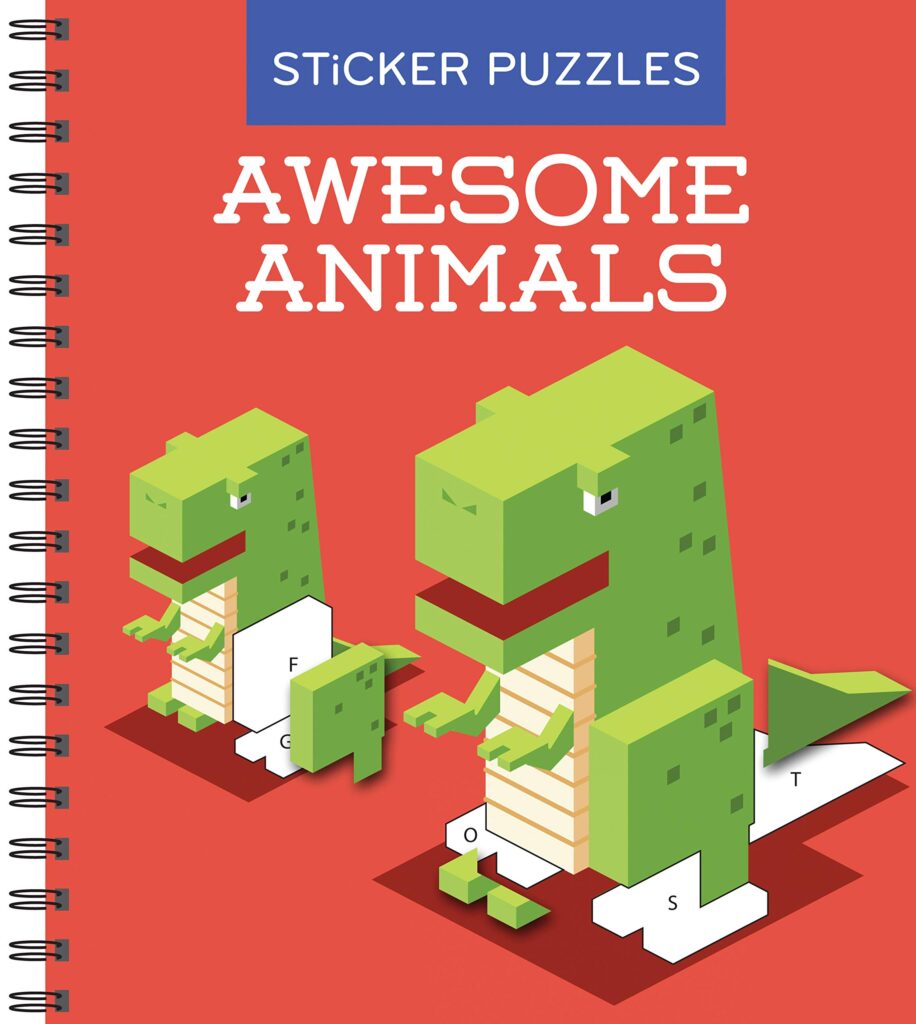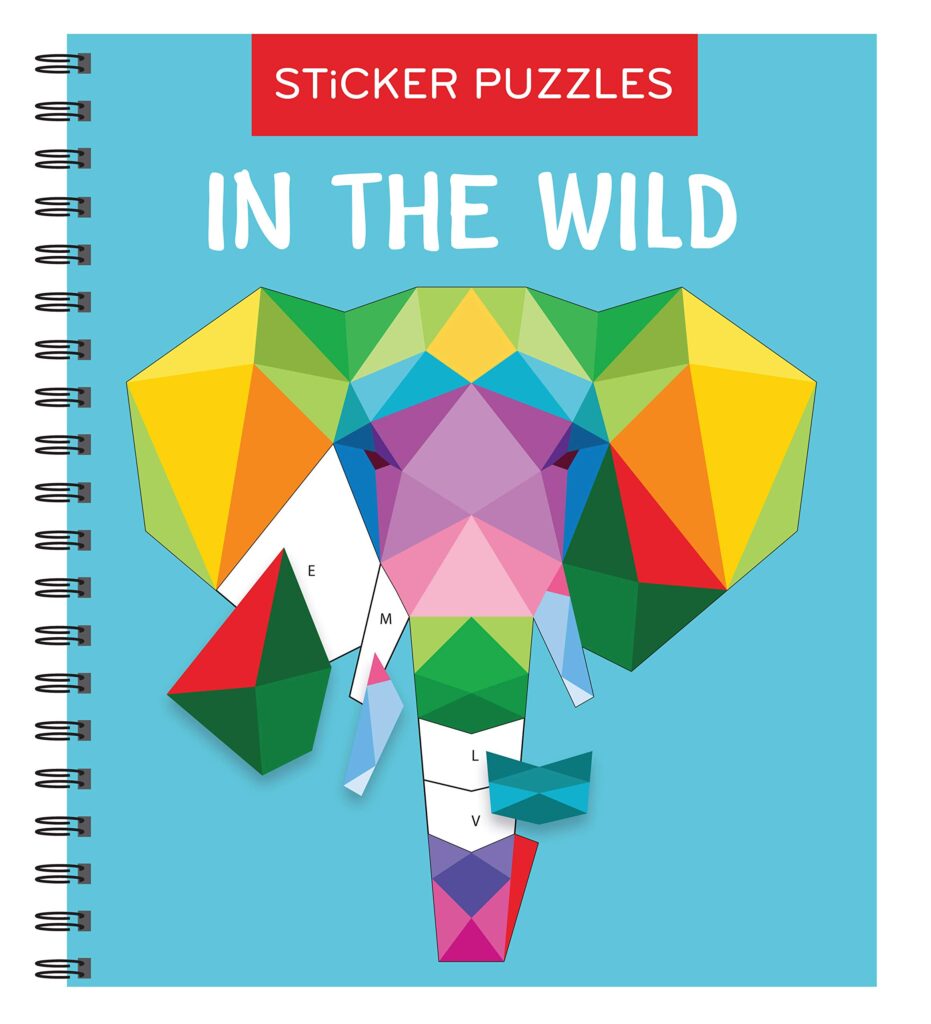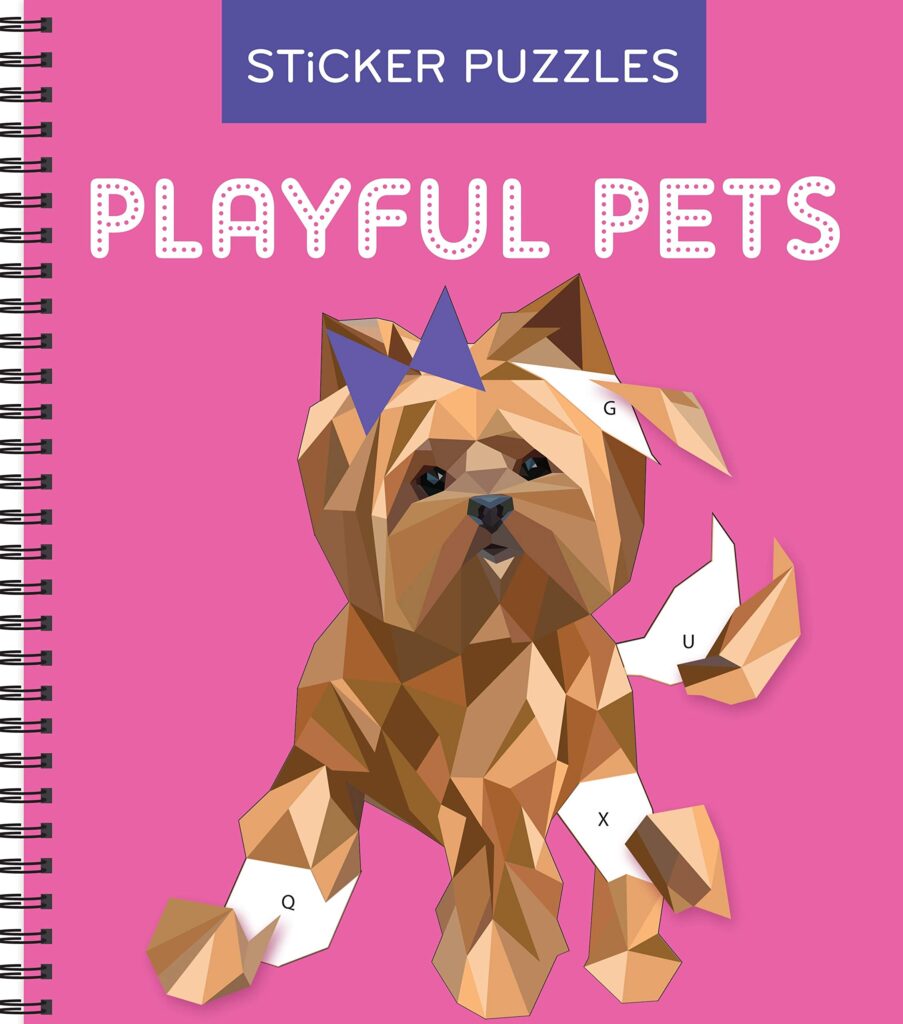 Lastly, we give you the indoor/outdoor bouncy house. While a little pricier than our other picks, it is totally worth every single penny. It has a powerful blower that gets the house up quick; its big enough to feel like a special privilege (it's a great bargaining chip, trust us), but small enough to not take over your entire house. Your kids will have endless fun, we promise!