Get in the Know with Hair & Skin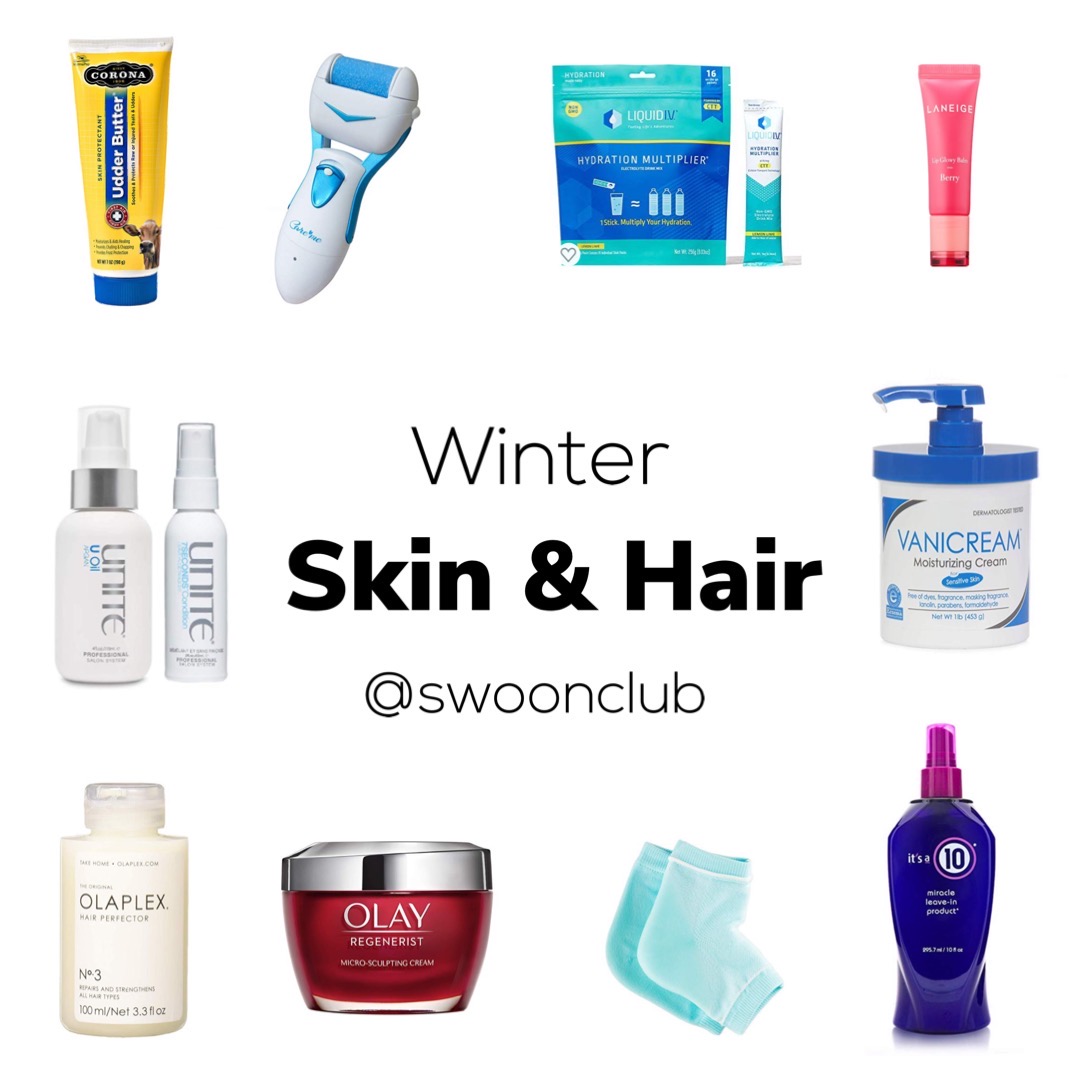 Winter is here, and don't we know it! If you suffer from dry, itchy skin, or brittle hair, then solidarity sister. We've got you covered! After lots of experimenting, we've come up with a solid list of our favorite hair and skin products that not only work, but are affordable too!
What would we do without Vanicream? This cream is thick and smooth, helping to restore and maintain a normal moisture level. Our mountain air is fresh and beautiful but it can be drier than a bone. This moisturizer soothes red, irritated, cracking or itchy skin. Fun tip: Don't dry off right away right after a shower! Use Vanicream on wet skin and it soaks in so much better.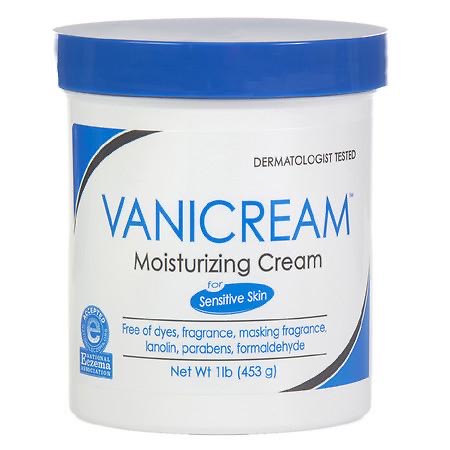 Olay Regenerist Cream is our current favorite for face moisturizers. Infused with Vitamin B3, Hyaluronic Acid, and antioxidants, it will help you get that natural glow. We're talking exfoliation, hydration, boosts elasticity, firms skin, and softens fine lines and wrinkles. And not to mention, it's super affordable.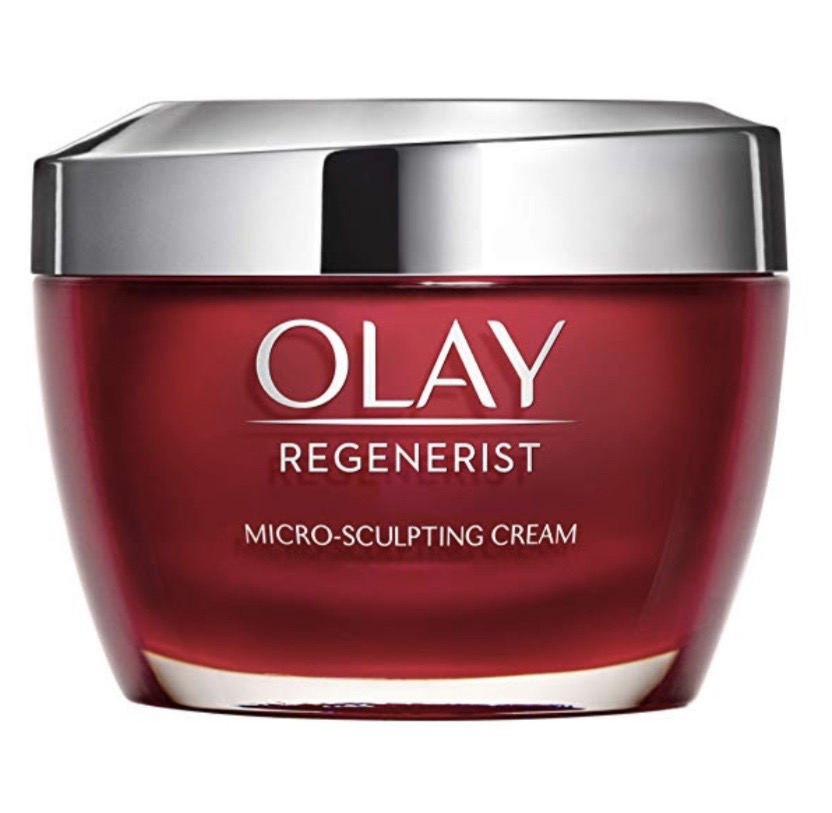 Have you ever tried It's a 10 leave-in conditioner? It's so, so good. It smells fantastic, protects your hair, and quite literally does 10 things at once to basically guarantee smooth, soft hair. Just use on towel dried hair, brush through and go!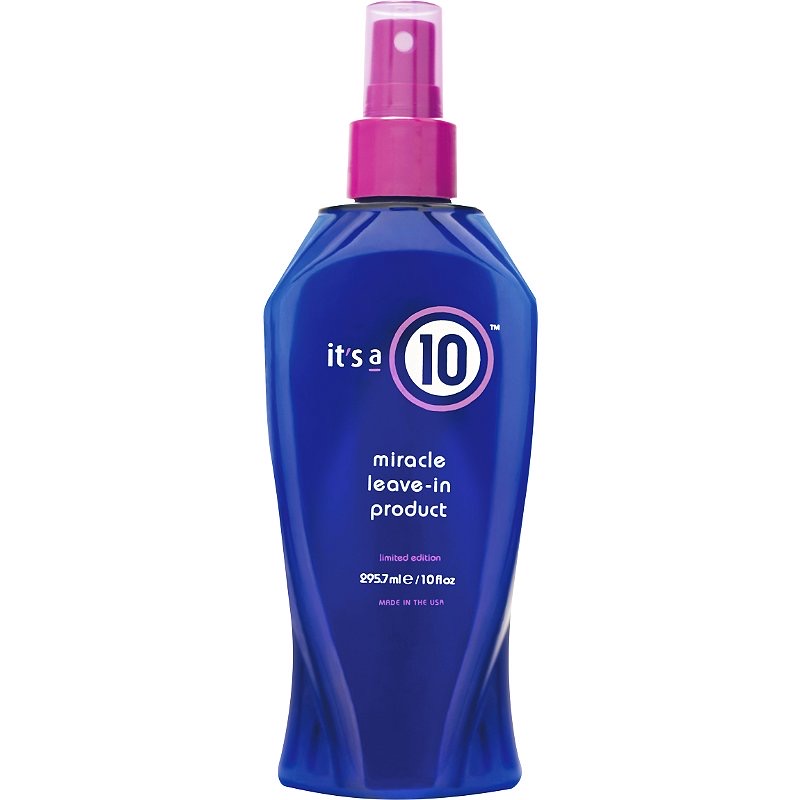 After we use our leave-in conditioner, Unite Argan oil is a must. We honestly can't do our hair without it because it locks in moisture and shine that is so needed during this cold weather! It's also a natural thermal protector, which means it's safe for flat ironing, curling, and blow-drying. There's no buildup so your hair will feel light and airy.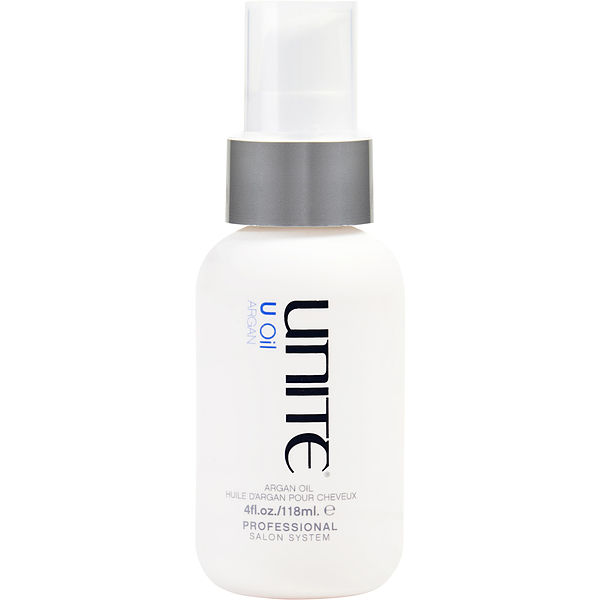 While we're on the subject of hair, let's talk Olaplex. Maybe you've heard your hair stylist mention that she's going to give you an Olaplex treatment, which would mean that you hair is about to undergo a major deep repair treatment. Now, you can do it in your own home more regularly so that you can truly improve the condition of your hair. It strengthens hair from within, reducing breakage and improving the overall look and feel of your hair. We'll take two, please!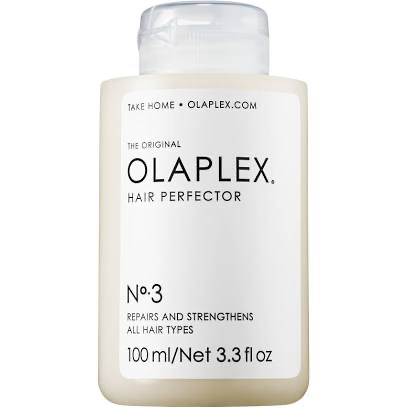 Here's one of our best game changer tips: Humidifiers. If you don't have a humidifier, you aren't really living! Here in Utah, we almost can't live with it. We love this one in particular for a few reasons. It's simple to use, minimalistic (goes with any space), doesn't require a filter and is easy to clean. Sleeping with a humidifier will really help with skin hydration, especially if you add a few drops of your favorite essential oil.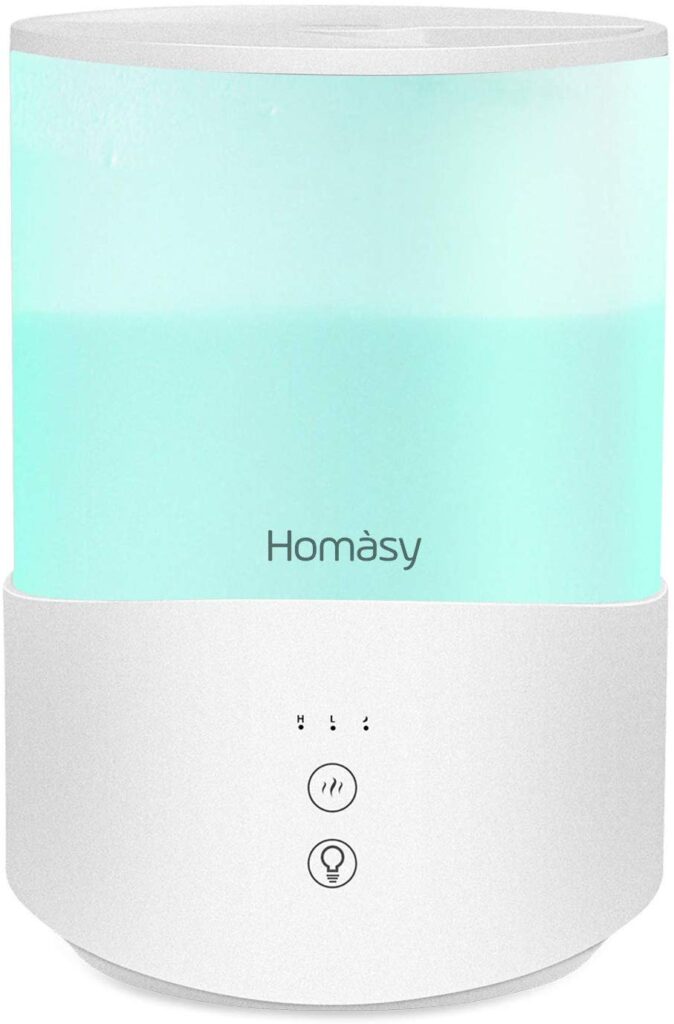 Winter wreaks havoc on your lips, no matter where you live. We've tried a lot of different lip moisturizers and this one takes the cake. It's small enough to use it on the go during the day, but will last long enough to mask your lips while you sleep. It also has just a tiny tint fo color that is literally the perfect amount.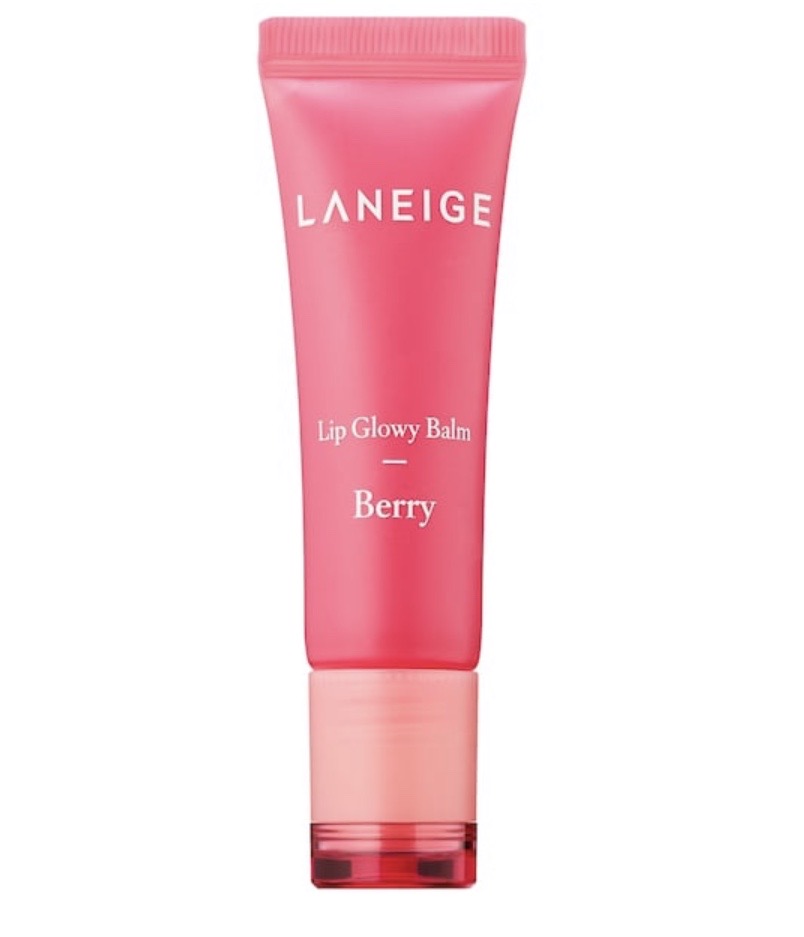 Cracked heels: You can't see them, but they're painful, sore, and no fun. We've come up with an easy regiment to get those heels back into spring break shape. Step one: Remove the calluses. This rechargeable electronic foot file is unreal! You can easily keep up in your own bathroom, ensuring smooth heels that are ready for repair.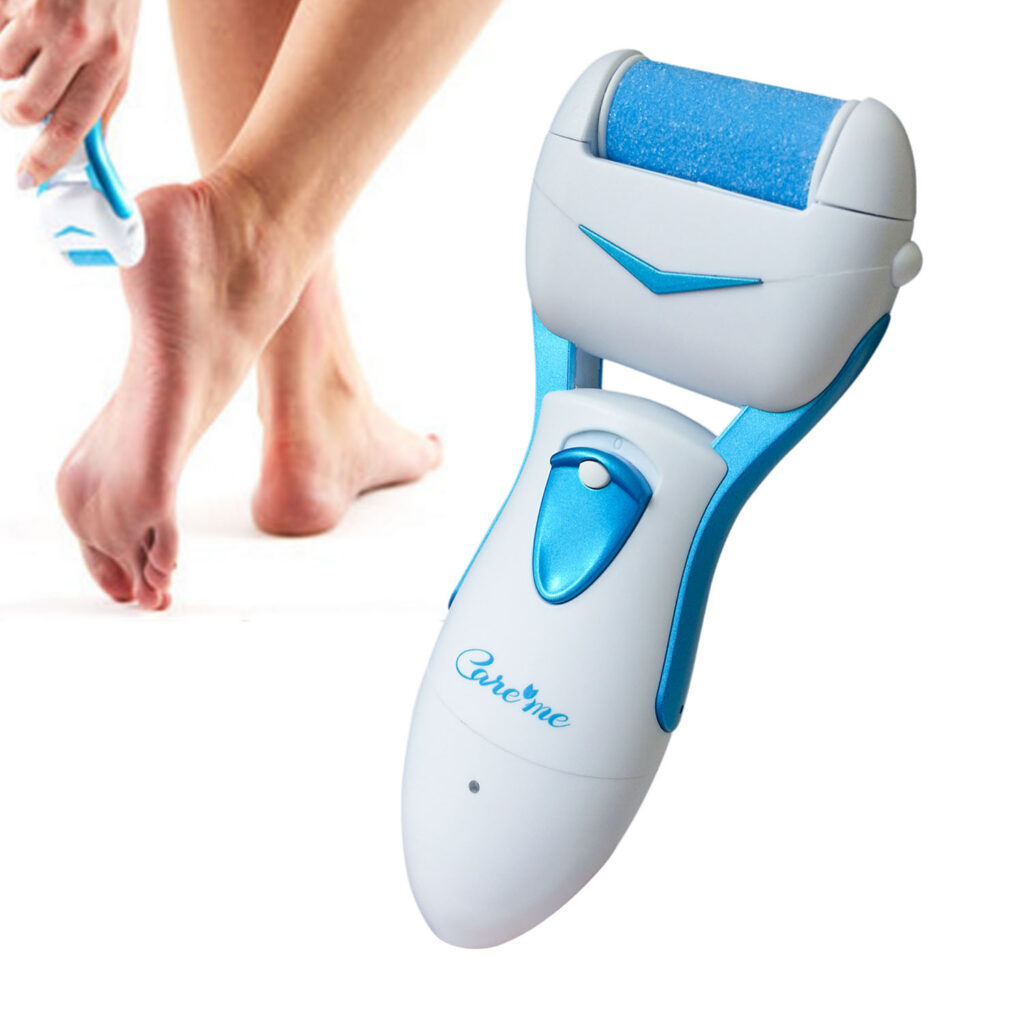 Next step is Udder Butter. Yep, that's right. For cows. For their Udders. Those farmers are onto something though, because this stuff is tier 1 magic. After removing all the calluses from your feet, give them a quick rinse and pat dry. Add Udder Butter starting with your heels and eventually all over your feet. It spreads so easily and really is the best protection your dry skin could ask for.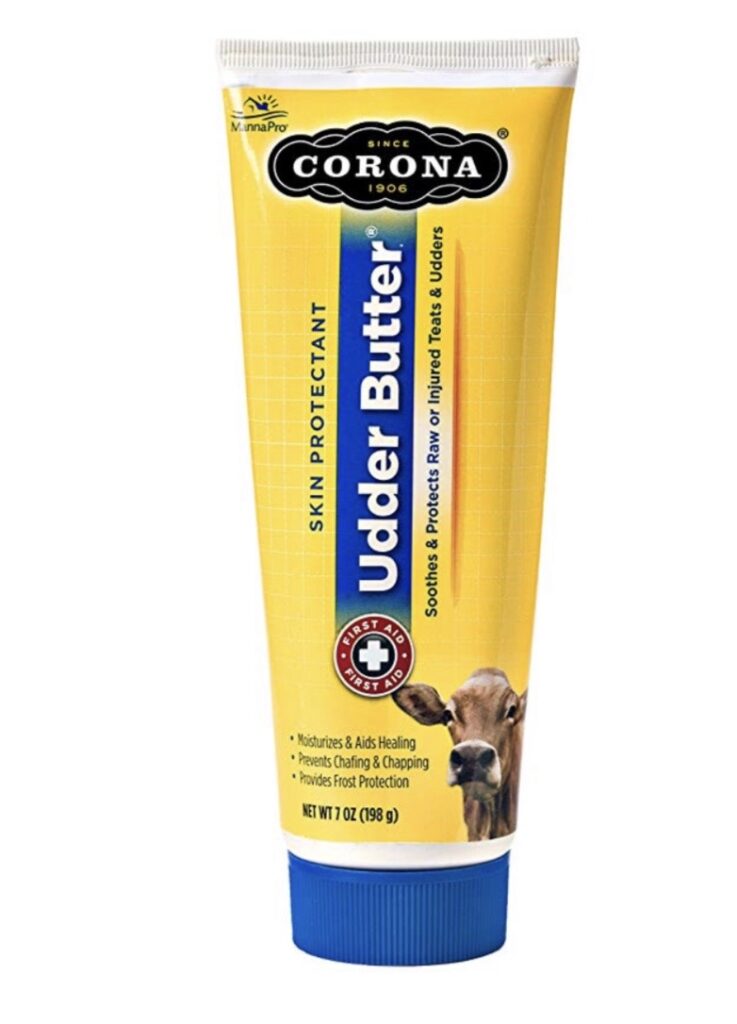 Last, but certainly not least, are these incredible heel socks. They have vented, breathable fabric so your feet don't get too hot. And they're smart, literally: SmartGel Technology gives you a gel bed at the heel that releases therapeutic oils and vitamins to treat your feet, leaving you with healthier and softer skin. Put these bad boys on after your Udder Butter and you're on your way to happy heels!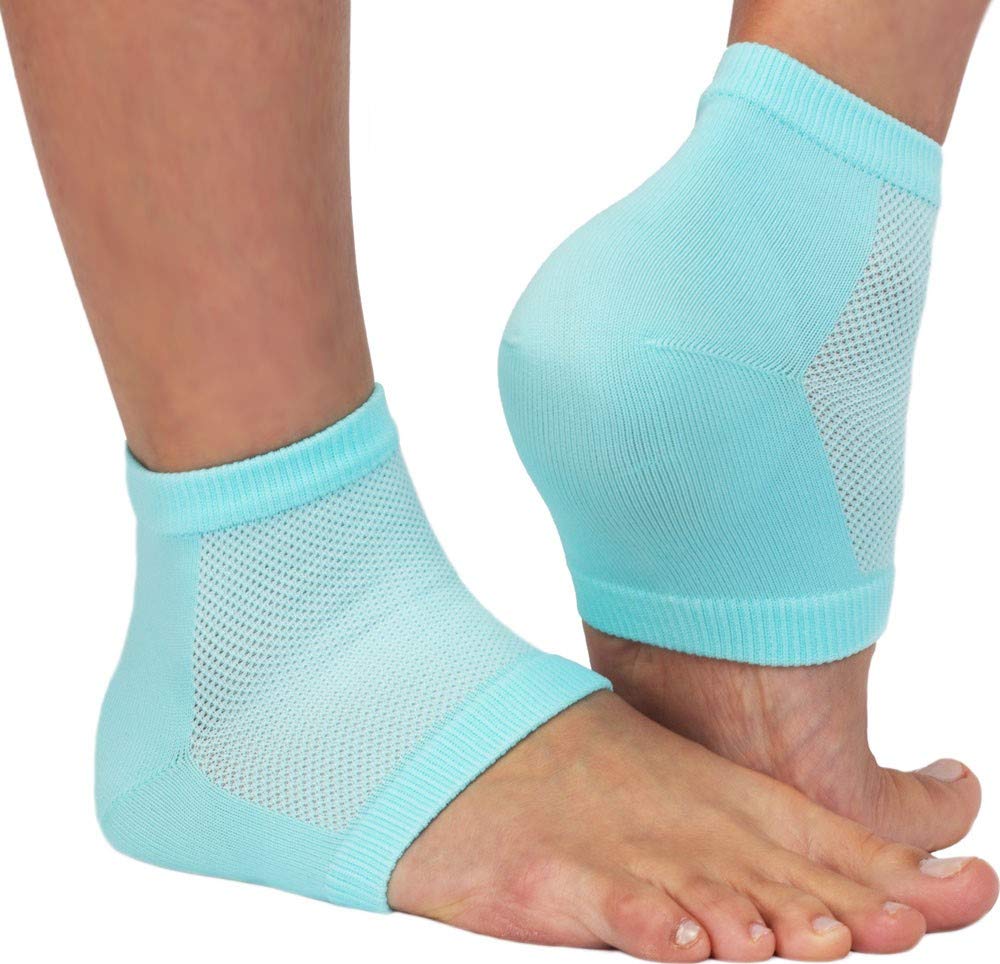 Do you struggle daily with faint headaches, dizziness, muscle fatigue, fuzzy thinking, and muscle cramping? Any one of these symptoms could manifest dehydration. No matter how hard we try to keep our bodies hydrated, it's almost guaranteed that we don't drink enough. We've discovered these awesome Hydration Multiplier packs that literally triple your hydration! One packet provides the same hydration as drinking 2-3 bottles of water. They have three times the electrolytes of regular sports drinks with less than half the sugar and calories. No brainer. One, two, three, BREAK!