Galentine's Giveaway!!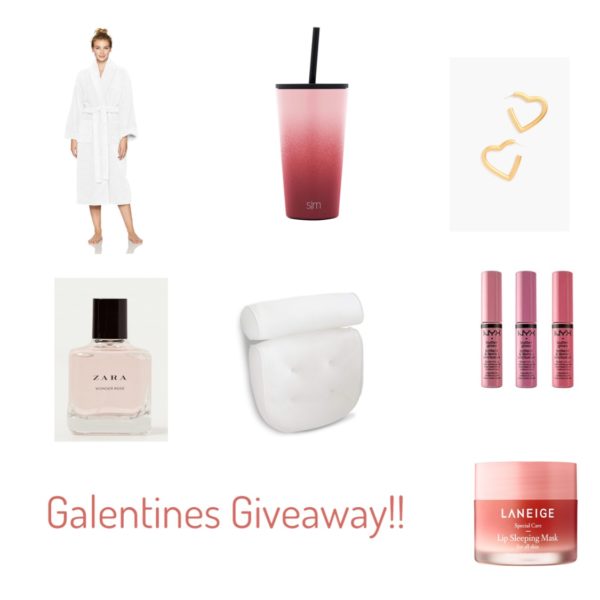 It's Valentine's Day just around the corner and while we are anxiously all looking for the perfect gift for our special someone we can't leave out our girlfriends!!  Girlfriends are who keep us going everyday, am I right!?  We love sharing our favorite finds with all of our gal pals…thus was Swoon Club invented.  In honor of the space that this is, and because we love our followers, we are doing a Galentine's Giveaway to one lucky winner!  Here are our favorites for the giveaway, and to give you some great ideas for all of your Galentines.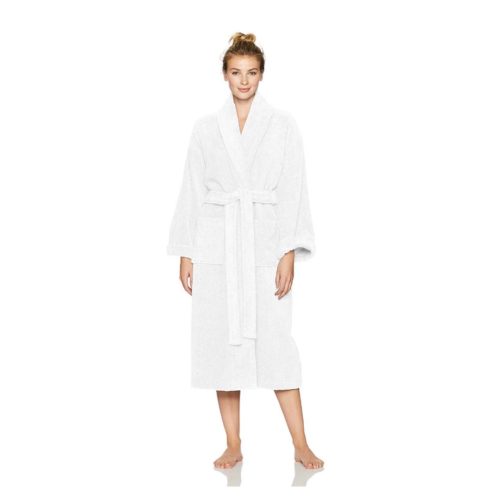 Who doesn't love a soft chunky robe to swallow you up after you get out of a hot shower or a warm bath?  We love this robe! The reviews speak for themselves….as you know we really care about those reviews:). This is such a great staple for your everyday use.
This tumbler is so simple and sleek…and the most perfect Valentine's Day Ombre.  Why does a fantastic up making drinking water, or any beverage, so much better!? It just does!  This beauty is vacuum insulated and comes with a straw…I mean really what more could a girl ask for in a cup?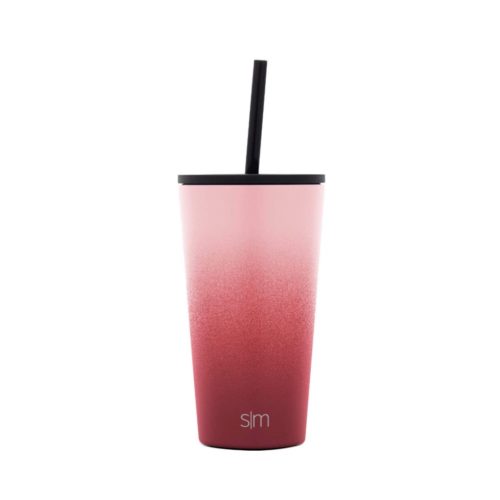 We are absolutely loving these dainty heart hoop earrings by Madewell.  They come in both gold and silver.  They are the perfect heart statement for Valentine's Day….but let's be honest they could be worn at any time of year which is even better!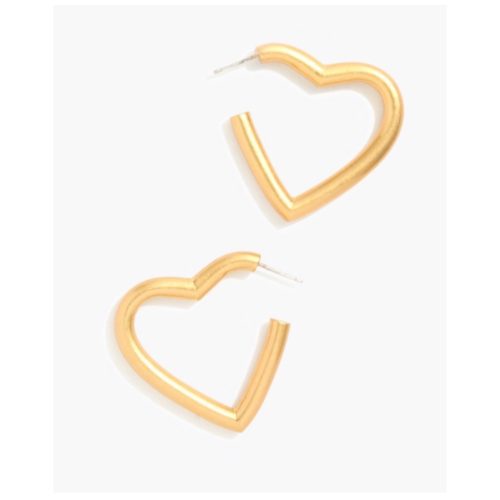 We have shared this so many times, but it is such a winner we will never stop!  Wonder Rose perfume by Zara is our absolutely favorite over here and the price makes it even better!  It is so hard to find perfume that smells this amazing and is a fraction of the cost of most other name brand perfumes.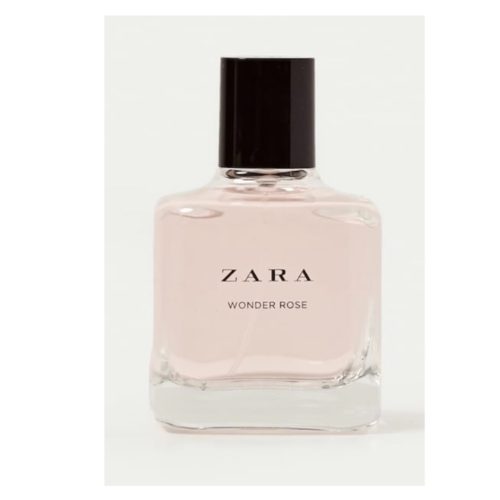 Truly one of the worst feelings ever is getting into a nice steamy hot bath and leaning back in anticipation of the freezing cold side of the tub that your back is about to touch.  It is the worst!!  This bath pillow is here to the rescue! It's made from this awesome mesh material that allows air and water to flow freely in and out so it dries super fast, but also never gets moldy or mildewy.  It is so comfortable and totally molds to your body and neck! Great way to stay home and pamper yourself!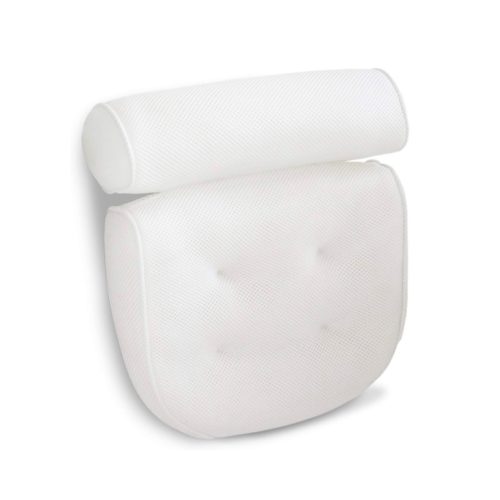 This is the smoothest, most buttery amazing lip gloss ever and for a dang good price!  Is anyone else like me always losing their lip products?  This one is so awesome, and I don't totally feel guilty if I lose it because it didn't break the bank. So many pretty colors to choose from too!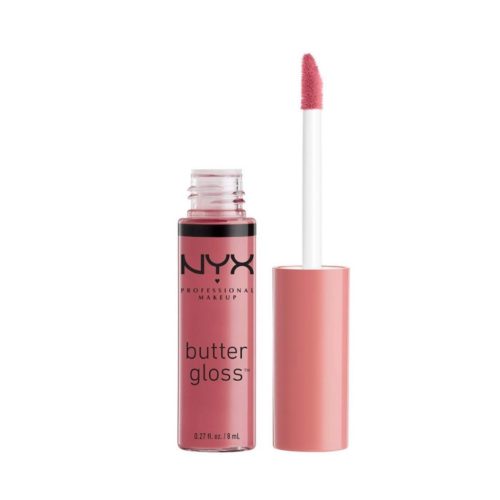 Speaking of lip care….we see this product posted and recommended everywhere because it is AWESOME.  I keep this by my bedside and put it on every night before I go to bed.  I live in a super dry climate and this product keeps my lips from getting chapped or cracked, especially during the winter.  It is so soothing to put on!