Valentines Day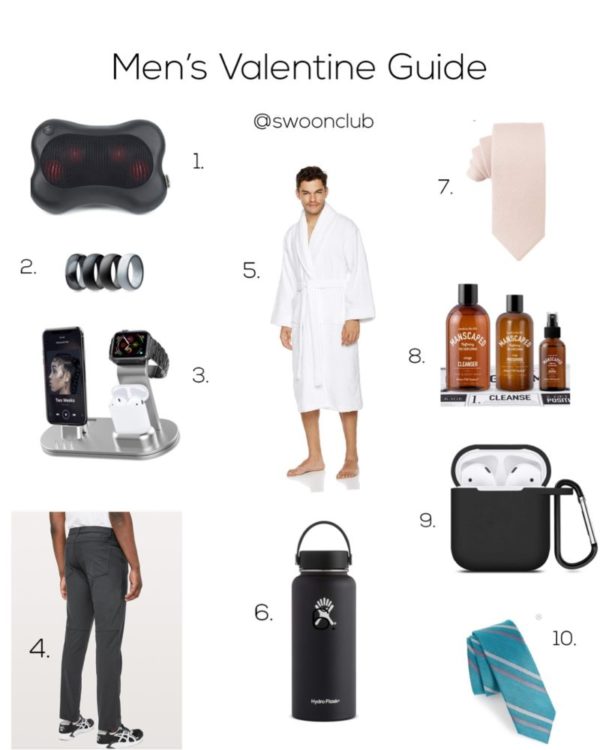 Can you believe Valentine's day is THIS week!? January was practically a year long and then Valentines just snuck up on us! If you still have yet to grab something for your man, we've got you covererd. All of these items posted will come in time!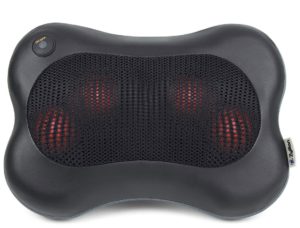 We have talked about this pillow massager quite a bit lately! It is truly one of the best gifts I know how to give. Perfect for a full body massage or you can strap it on to a head rest so it stays stationary on your neck and back. It also comes with a car charger so that you can use it while you drive!! Those long road trips or sitting in traffic, just got better! Your man will love this… promise.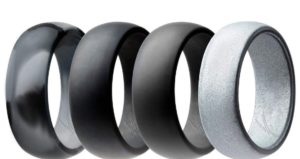 Silicone rings! My husband prefers wearing these rubber wedding rings over his normal ring. He was constantly taking it on and off at the gym, and now he doesn't need to. These fit comfortably for any activity. Super modern and sleek. Comes in a 4 pack!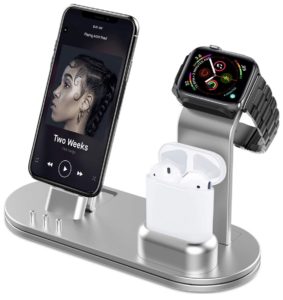 If you have two or more Apple products like iPhone, Apple Watch, Airpods and iPad, then this Stand is definitely for you! Nice neat solution for anyone who hates cords everywhere, now you have a chance to end your messy life!!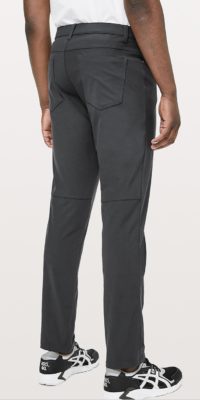 The ABC pants…AKA the best pants EVER…says my man. They can be easily be dressed up or down, but super comfortable. You can literally attend a business meeting, put in some squats at the gym, or even wear them to church. Once he tries them, he'll never look back. Honest truth.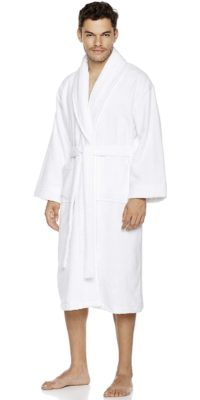 Our favorite everyday robe! I have this exact same one, and my husband is always stealing it! I am so excited to get him his very own! It is the perfect amount of plush while still being able to absorb water. Only problem I have found is…once you put it on, you'll never want to take it off!
Every man/person needs a hydroflask. Keeps drinks cold or hot for up to 24 hours! We love this in matte black. Be sure to add the straw lid!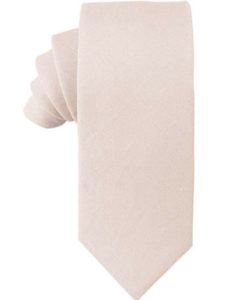 This blush/beige linen tie is perfect for valentines day, or just an everyday. So classy! The price and reviews are so good too!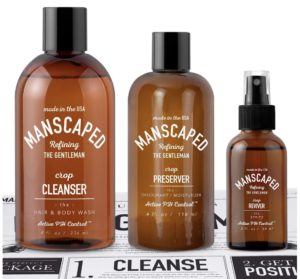 Manscaped Crop Essentials and Male Care Hygiene bundle. Includes Invigorating Body Wash, Moisturizing Ball Deodorant (yes, you read that right! lol), High performance body Toner (pH balanced) plus…a shaving mat. Great reviews!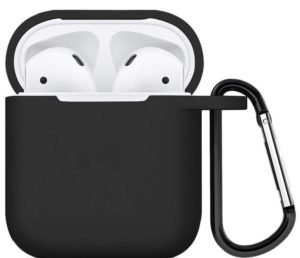 AirPod silicone protector case! Not only does it protect them, but it comes with a carabiner so you can attach them to yourself. Nothing more frustrating when you can't find your AirPods!! I also love that my husband and I can tell ours apart!