Favorite Waterproof Sandals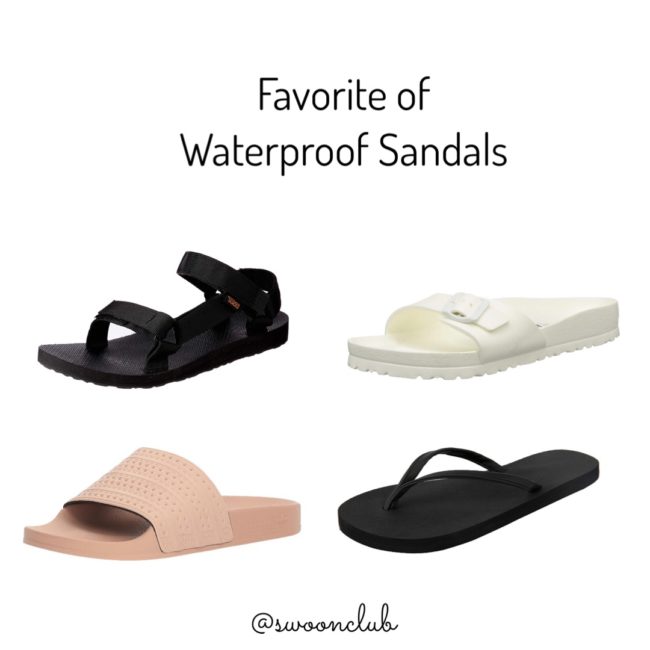 It's getting to be that time of year again where all we can think about is warm weather! Here are some of our favorite tried and true waterproof sandals.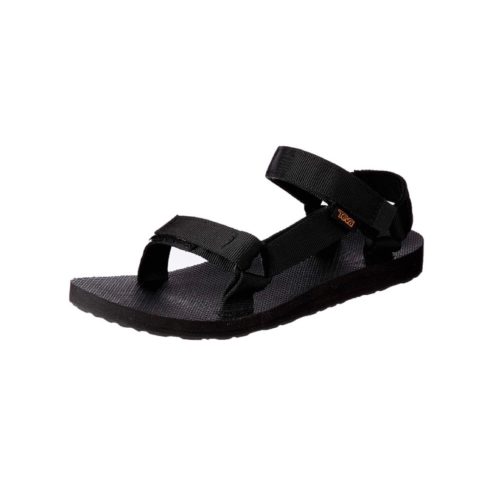 Waterproof Teva sandals are a must have for someone who likes adventure.  They are the perfect sandal to in and out of water, hiking, boating and basically anything outdoors.  They have the security of a regular shoe, but are lightweight and breathable.  We are obsessed!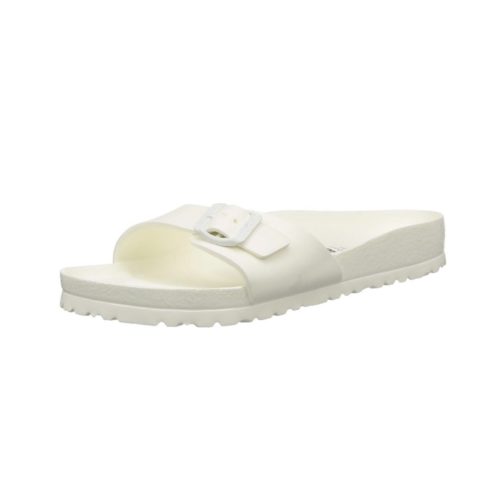 These waterproof Birkenstocks are the perfect sandal to slide on while taking your kids to the pool or even working in the garden! They rinse easily, come in tons of cute color options, and are also super comfy! These are a sandal that I make sure to buy each year.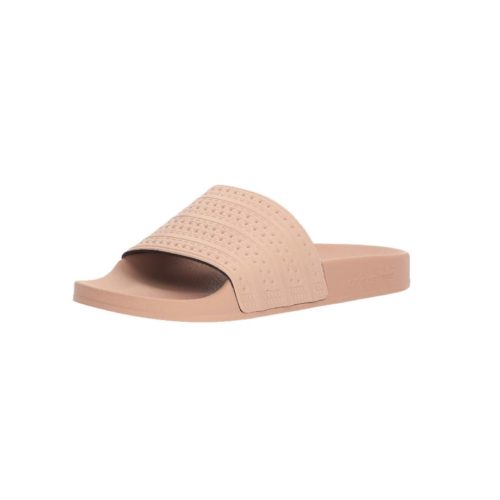 Don't you love how Adidas has made such a comeback in the past few years?  These sandals are SO cute!  They are another great option for the pool, boating, or even throwing on some sandals for a yoga class. These also come in super cute color options!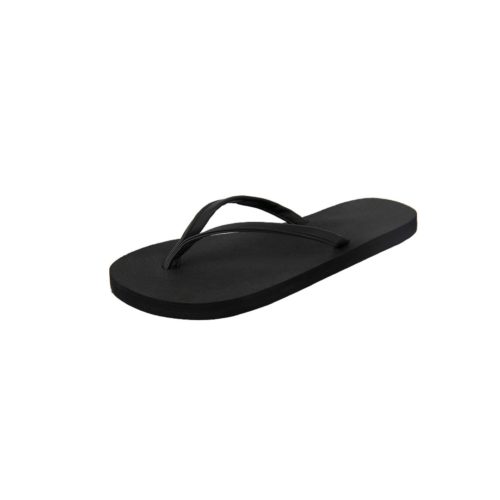 These are our go-to waterproof flip-flops every year. They are super durable for an unbeatable price.  Everyone needs a pair of these!