Boys Easter Outfit Guide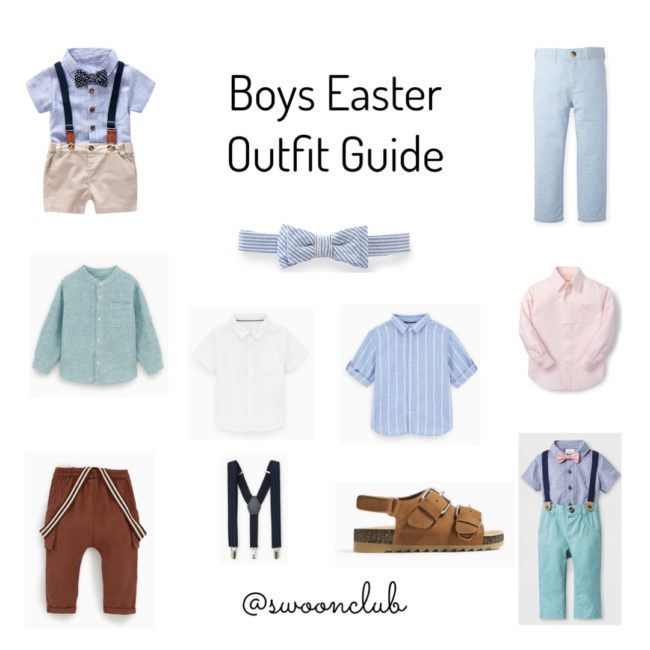 Time to start figuring out what your kiddos will be wearing for Easter!  It always sneaks up on me so I am trying to be ahead of the game this year and have it ready in advance!  Here are some of our favorite finds for your boys this Easter!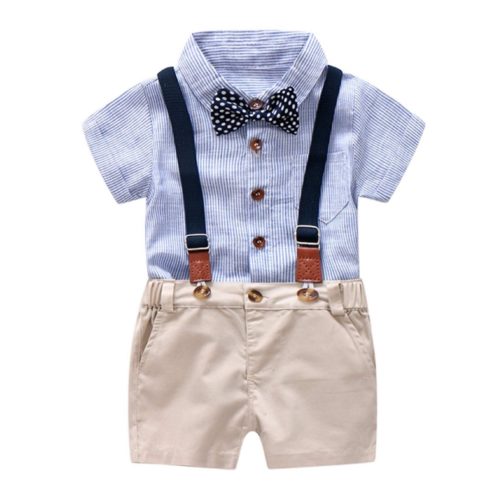 The most perfect full outfit for your perfect little man ranging in sizes from 3months-3T.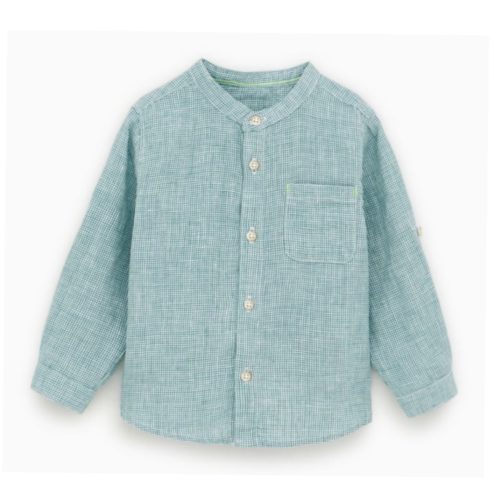 This little linen shirt is seriously to die for! It comes in sizes 3 months- 4T.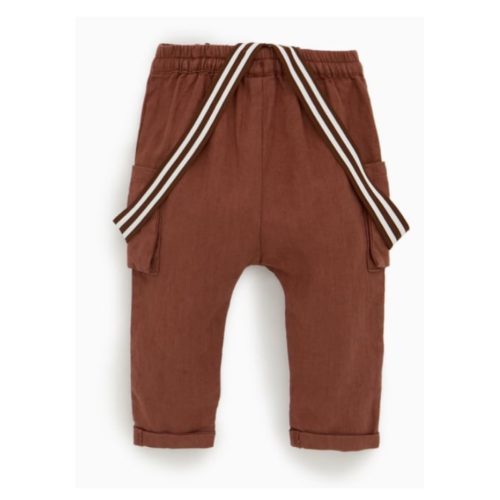 I am pretty sure there is nothing cuter than a little toddler in linen pants with suspenders, am I right!?  These cute pants range in size 9 months-4T.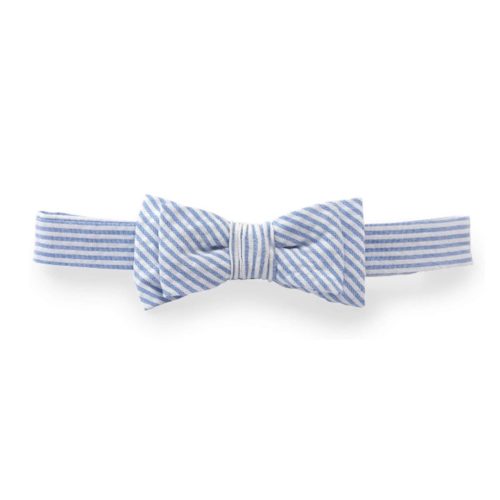 This little bowtie is just too cute and can really be paired with almost any shirt.  It is timeless and an also be worn any time during the year.  Click the SHOP NOW button below to see it in a few different color options as well!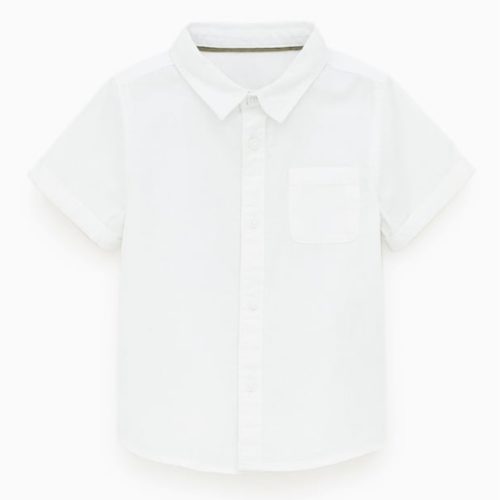 A white shirt is always a good option for a staple to have on hand with boys.  You can always switch it up with different bow ties, ties, suspenders, etc.  Who says boys can't accessorize??!!  This shirt comes in sizes 3 months-4T.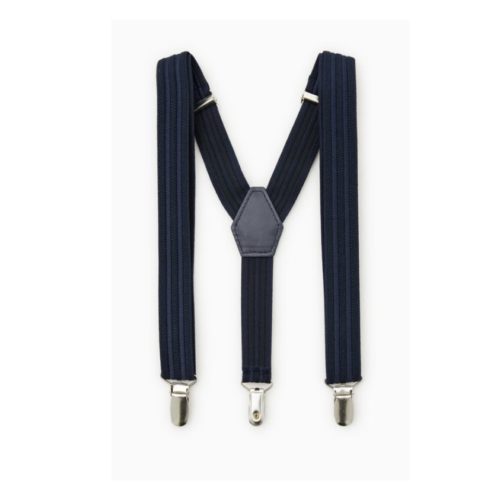 More cute accessories to jazz up your little man's outfit!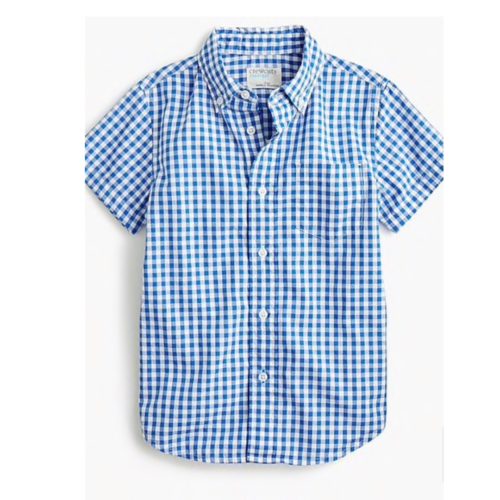 Love this preppy shirt for boys ages 2-16 from J.Crew.  They won't complain of being hot when they have to get dressed up in this one either…always a bonus.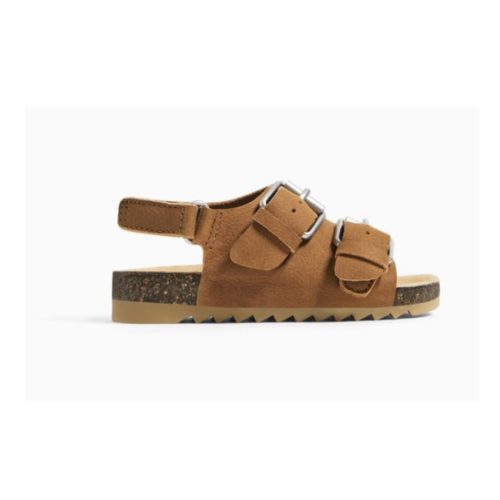 The perfect Easter sandal that keeps on giving all the way through summer.  These come in sizes 3-9.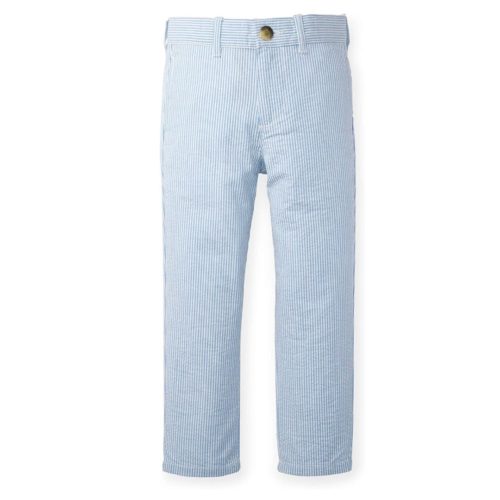 If you love your boys preppy then these seersucker pants from Hope & Henry are for you!  These range in sizes from 3 months to 12!!  So if you want all your boys to match on Easter Sunday there is a good change you can find all their sizes here!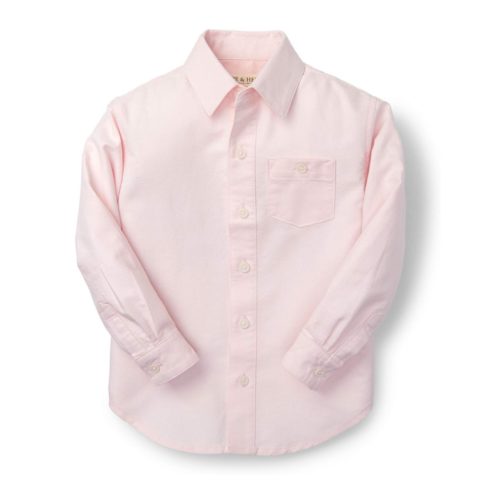 I love a good Oxford shirt for my boys.  They always stay nice!  This pink one is fitting for Easter and summertime, but also comes in white if you need a good staple for the rest of the year as well.  This shirt comes in sizes 3 months- 12.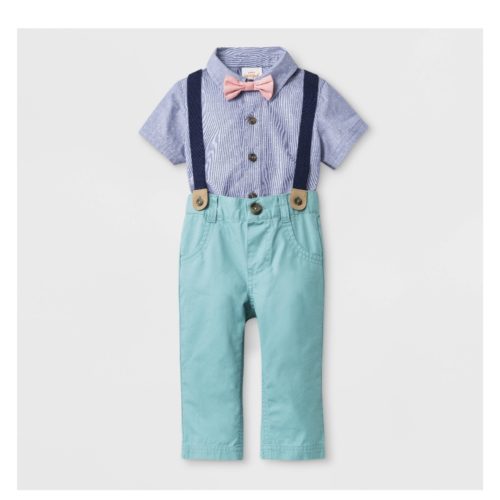 Sometimes it is nice to get the whole package in one spot…this outfit will take care of that for you!