Amazon Deals of the Day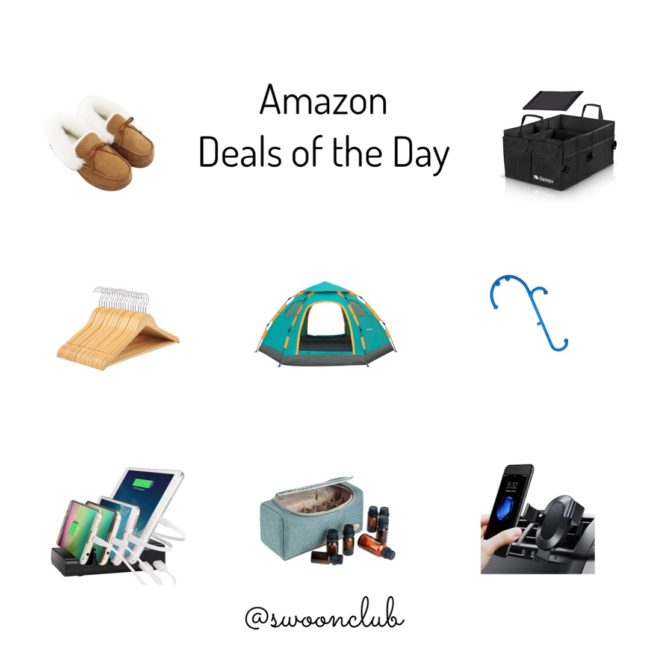 Amazon has daily deals every day but sometimes it can be overwhelming and time consuming scrolling through hundreds of deals to find the good ones.  We are here to make shopping those deals easy for you!  These are our top picks from todays deals.  Each of these have great discounts as well as amazing reviews!  Happy Saturday Shopping!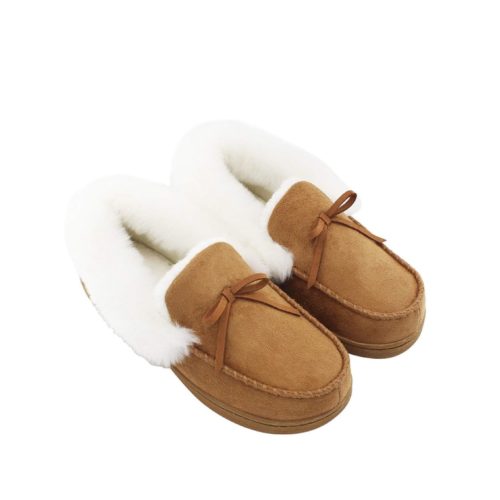 Man I love me a good dupe!!  These slippers are the perfect UGG knockoff slipper!  The reviews on these are amazing for a fraction of what a pair of UGG slippers would cost you. I love having a pair of cozy slippers to wear in my house, but also some that have an outdoor sole so that if I need to run out really quick I can just leave them on and they won't get ruined.  Today these are on sale for $21.99 and free shipping for Prime members.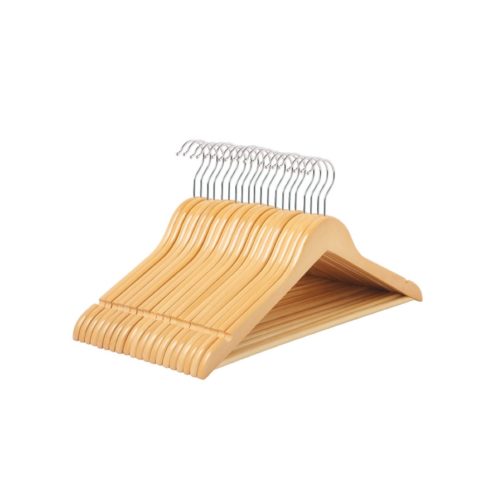 Are you still feeling the organization bug with the new year?  Organizing my closet is always so refreshing to me!  One of the ways you can really help your closet to look and feel organized is to have matching hangers.  I love wooden hangers, they give such a clean look.  These are on sale today for $23.99 and free shipping for Prime members for a 20 pack.  They also come in several different colors.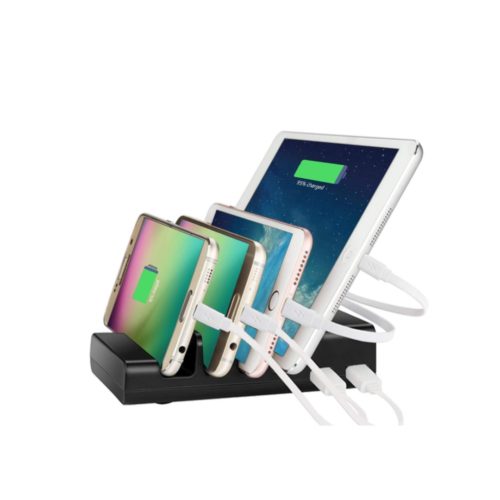 How many times have I searched for a charger on my main floor to use not wanting to go to my bedroom and get one!?  It is the worst!  A docking station is such a great way to stay organized and ensure a charger is always on your main floor where you need it.  This is also a great idea if you are a family that has a lot of devices.  I like that this gives a place for your older kids to leave their devices for the night and not have them in their rooms as a distraction.  This docking station is on sale for only $12.74 on Prime.  It includes space for four devices and all the cables are included.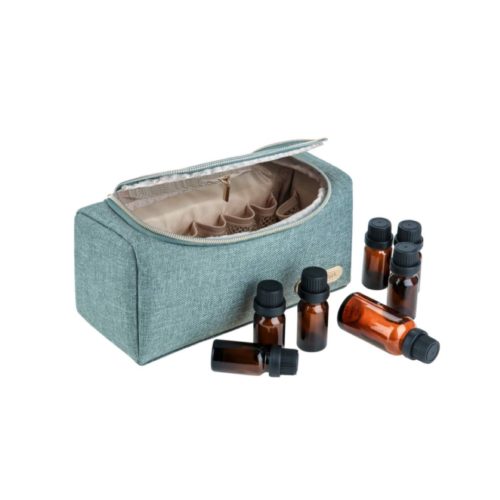 If you are an essential oil lover this is an awesome little travel case to bring them with you wherever you go!  I love to have some on hand for any sickness that may come from travel, indigestion, or help with sleeping.  There is also space in this pouch to add in any medicine or first aid items you would want to bring along as well.  With little kids in tow, this is a must for travel! This is on sale for $11.89 with free shipping (Prime members only), holds 14 oils, and comes in either gray or green.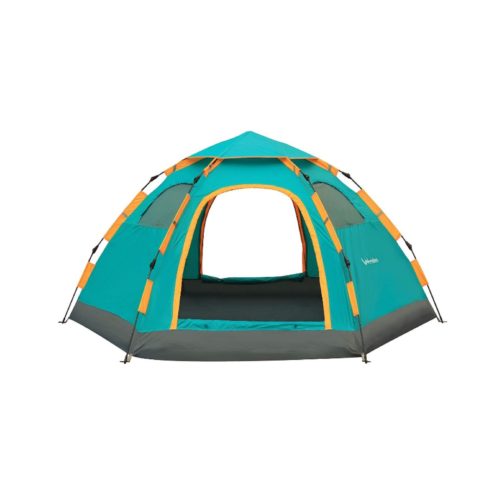 Are you planning on doing some camping this summer and in need of a new tent?  This is a great deal! This tent accommodates 4-5 people and has an easy pop-up assembly.  It stores in a compact design that can be worn as a back pack making it very easy to bring with you wherever you are going.  Don't worry about getting wet, this design is extremely waterproof and wind-proof!  It is on sale for $67.15 plus free shipping for Prime members!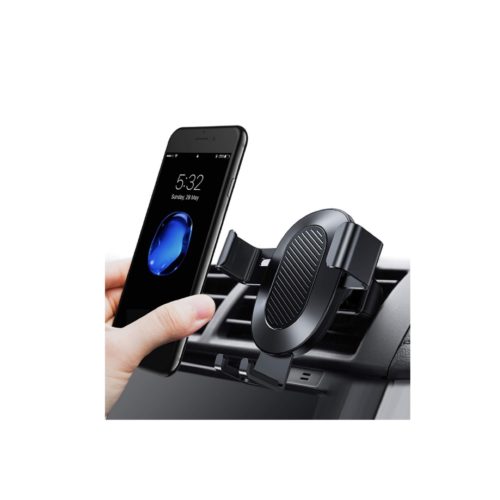 Do you use your phone frequently while driving?  This is a safer way to do so. This phone clamp has an easy clip-in system and fits all iPhones and Samsungs.  Today this is on sale for $11.55 plus free Prime shipping!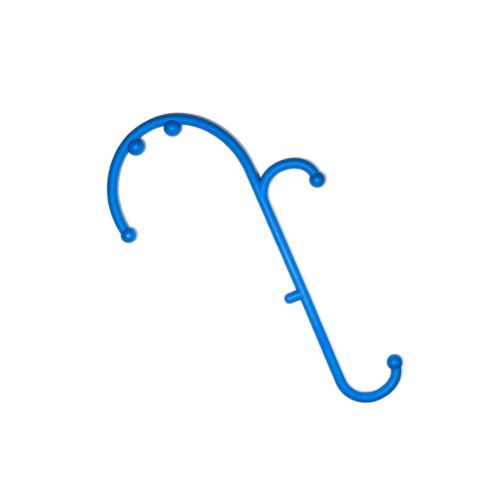 We have one of these back massagers at my CrossFit gym and this baby is going in my cart immediately!  I LOVE using this tool to get deep into all my knots and trigger points.  The design of this allows you to get to hard to reach places in your back and neck but can also be used on other parts of your body.  It is on sale today for $16.14 plus free Prime shipping.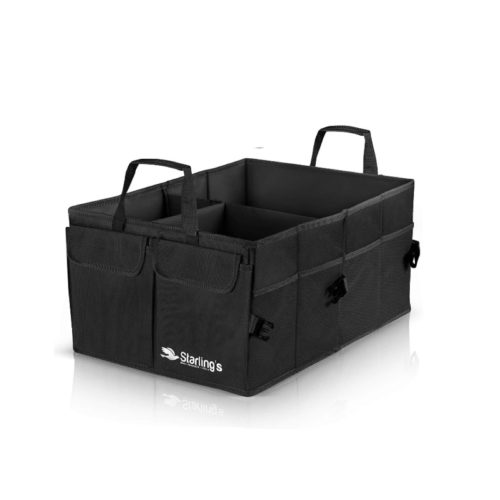 As a mom of five kids I am CONSTANTLY trying to find ways to keep my car clean and more organized.  This deal of the day is a great option!  This car organizer can extend up to two feet in length with lots of different compartments and areas for storage. It is super durable and made from very quality fabric.  Another feature I love is it is collapsible so you can always keep it in the car for when you need it but it isn't taking up space when you aren't using it.  I would totally use this for storing water bottles to have on hand, diapers, wipes, medicine, car tools, etc.  You could also leave it empty and use for small trips to the grocery store.  Today this is on sale for $20.77 plus free shipping for Prime members.