Affordable Work Out Tank Tops For the Win!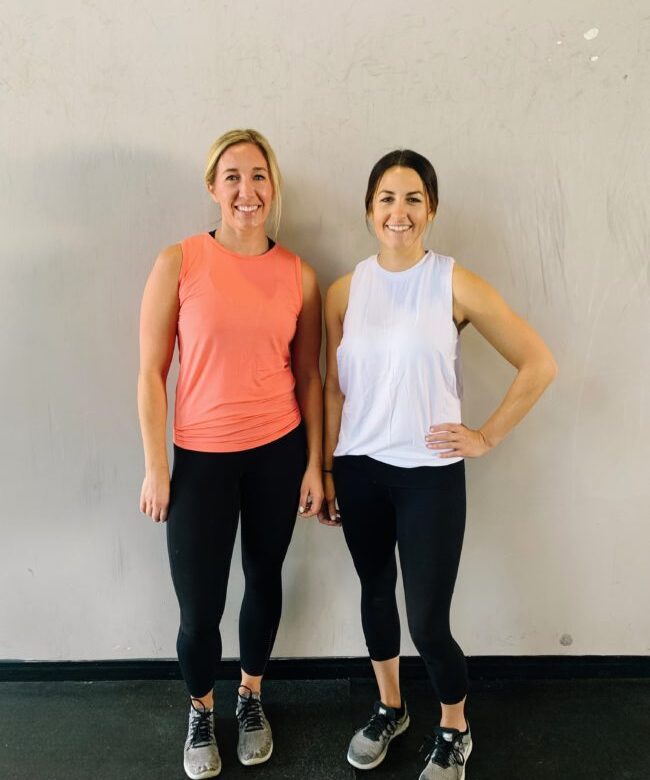 Almost every morning around 8:30 a.m. you can find the two of us at CrossFit together.  It is our favorite form of exercise, and a guaranteed social for us everyday.  We love our CrossFit friends!
Since this is part of our daily routine we are always on the hunt for really great work out gear!  Although we will admit we are suckers for Lululemon and Athleta, sometimes it is nice to find something equally as cute and a fraction of the cost.  We have been doing our research and are sharing the best tank tops we have found that are super affordable!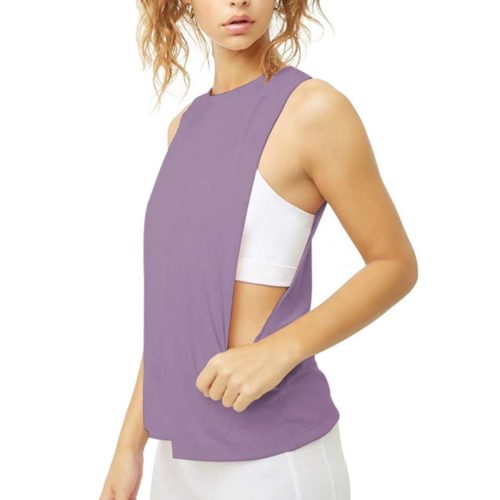 This muscle tank comes in black, lavender, and white and is only $13.99!  It is super light weight and breathable!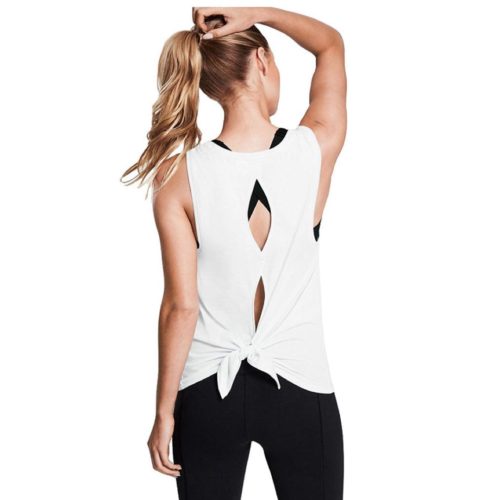 We love the back on this one!  It runs very true to size and comes in navy, white, black and red.  It is only $14.98 and currently has a clickable 5% off coupon with it.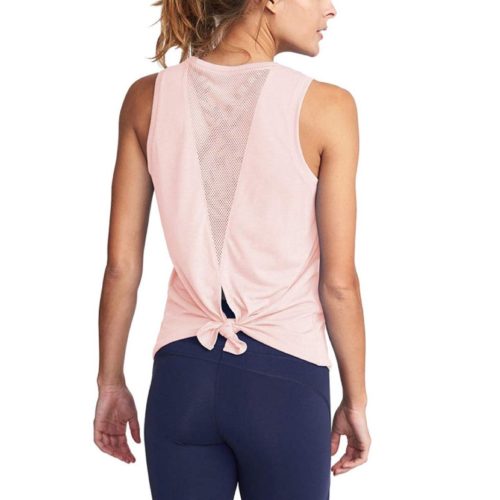 The mesh V on the back of this tank is super cute!  These also run true to size and come in tons of super cute colors, especially for summer!  Only $15.99!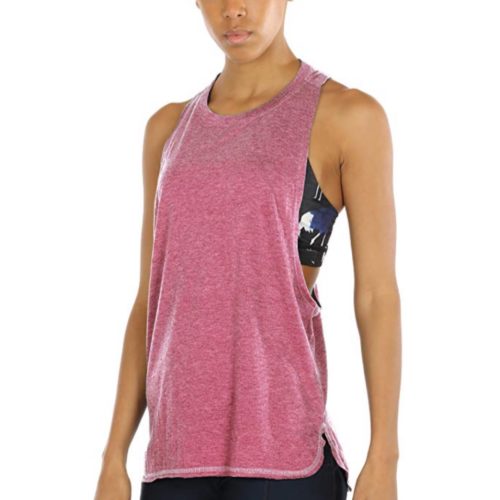 This is another cute muscle tank with a little more coverage on the sides than the first shown.  This tends to run big so we would definitely recommend sizing down.  This one comes in SO many cute colors!  You can get one for only $11.99 or a pack of 3 for $23.99!  Such a great deal!