A Night With Our Favorites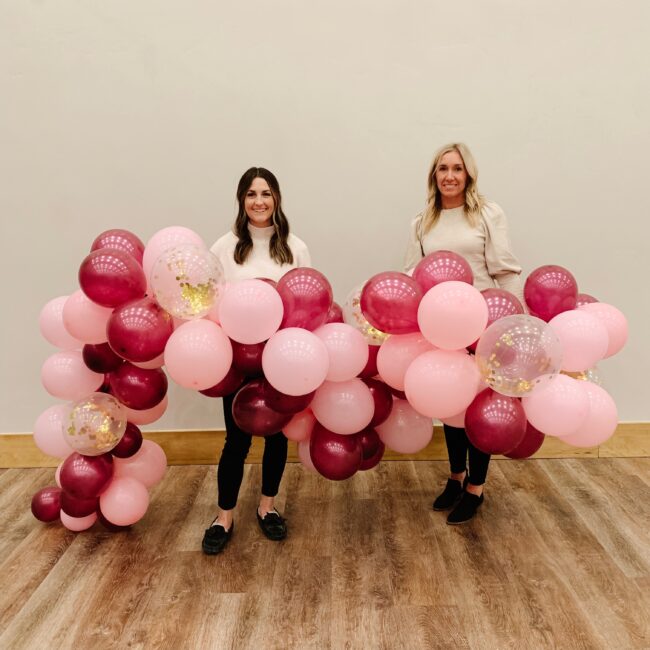 Clearly we are both very passionate about telling the world when we find an amazing product.  Because of this we have been dreaming of a way we could have a MASSIVE favorite things party for over a year and last week we finally made it happen!  We teamed up with one of our besties Jessie Miller (@jessiemiller4) to host an event that we hope to become bigger and better every year! We had over 80 people in attendance who also love to share their favorite things on social media and have compiled QUITE the list to share with you.  'Tis the season to have gift exchanges with girlfriends and favorite things party so hopefully you can find some new faves from all that was shared that night!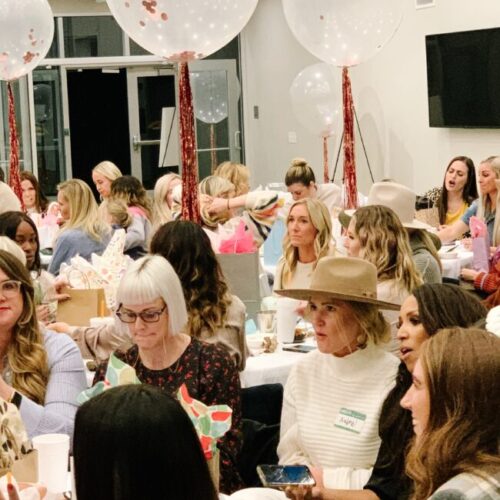 We started the night with some DELICIOUS catering provided by Zao Asian Cafe, Nothing Bundt Cakes, Lollipuff Cotton Candy, and Thirst Soda Bar.  These are, of course, some of our favorite food!  After some socializing and good food each table started the gift exchange.  We drew names and took turns exchanging gifts and sharing why we brought what we brought.  There were SO many gifts, but here is a long list of some amazing ones that were brought!