5 Podcasts and Books You NEED in Your Life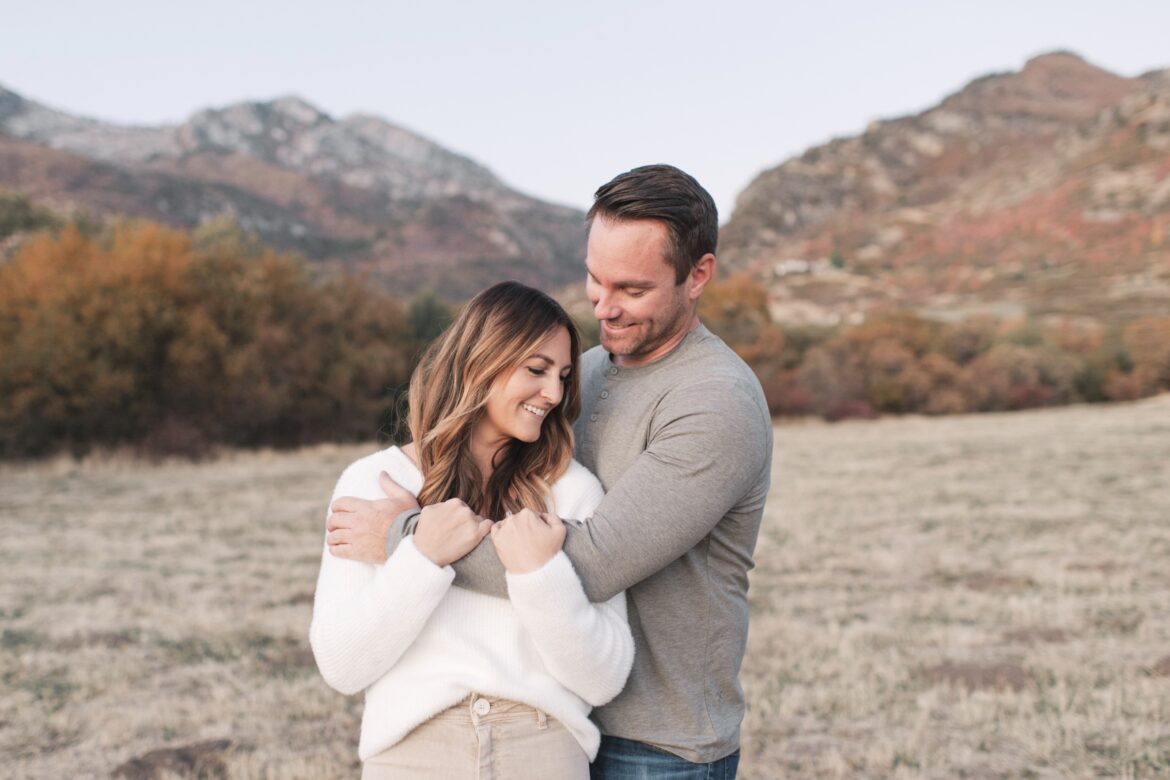 Ahh, February. The month devoted to love and relationships. We are no professionals but we do know a good book and podcast when we see and hear one. We've searched high and low to bring to you some of our favorites, that come highly recommended, to help you reach a whole new level with your person.
Couple Things – Shawn Johnson & Andrew East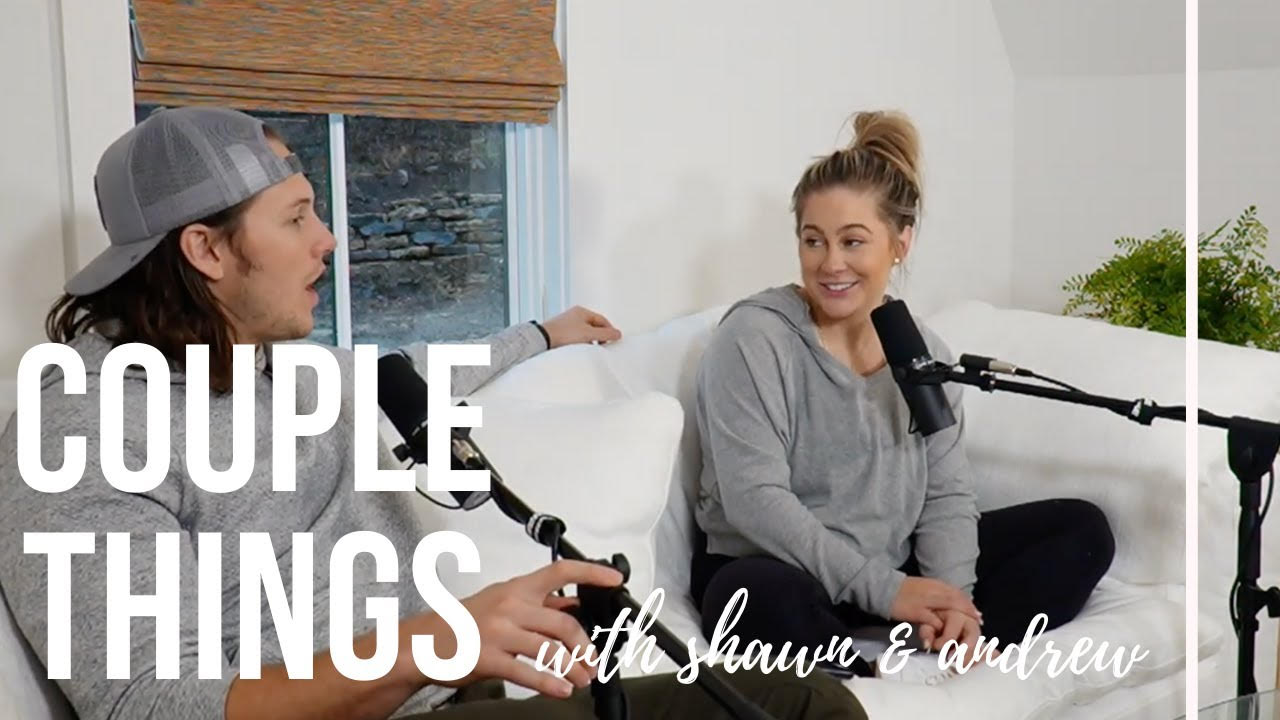 If you don't follow former Olympian Shawn Johnson and her NFL husband Andrew East on Instagram, you're missing out. They've created a podcast that shows their most vulnerable sides by opening up with personal stories of hardship, laughter, and all the mess in between. They're super fun-loving, just had their first baby, and their podcast is beyond entertaining. They are real about their life and their circumstances, which is pretty refreshing considering their celebrity status.
Unlocking Us – Brene Brown

This woman legitimately changes lives for a living, so any and all relationship advice from her is a must. Featured is a brand new podcast that includes conversations that unlock the deeply human part of who we are, so we can live, love, parent, and lead with more courage and heart.
Brene says, "I've spent over 20 years studying the emotions and experiences that bring meaning and purpose to our lives, and if there's one thing I've learned it's this: We are hardwired for connection, and connecting requires courage, vulnerability, and conversation. I want Unlocking Us to be a podcast that's real, unpolished, honest, and reflects both the magic and the messiness of what it means to be human.
Episodes will include conversations with the people who are teaching me, challenging me, confusing me, or maybe even ticking me off a little. I'll also have direct conversations with you about what I'm learning from new research, and we'll do some episodes dedicated to answering your questions.
We don't have to do life alone. We were never meant to."
We're already hooked and ready with the description alone! Keep in mind this one starts in March. We have a feeling it'll be worth the wait, though.
Sacred Marriage – Gary Thomas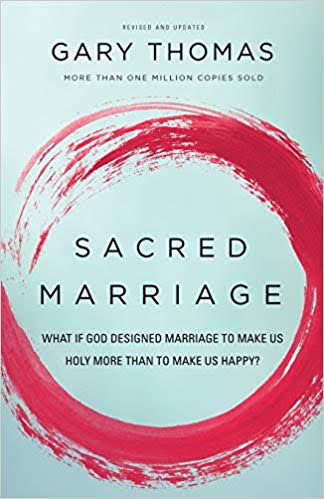 This book is for those who place high value both on their partner and God in their life. It successfully walks you through how the love in your marriage can heighten your relationship with God and everything else in your life. Love taking us to new heights? Sign us up! Okay, so maybe you're not religious – hear us out, this book is still a favorite. It has the ability to push you in a direction to realize the meaning of your relationship beyond the surface-level butterflies, and how to translate that love into all areas of your life.
Men are from Mars, Women are from Venus – John Gray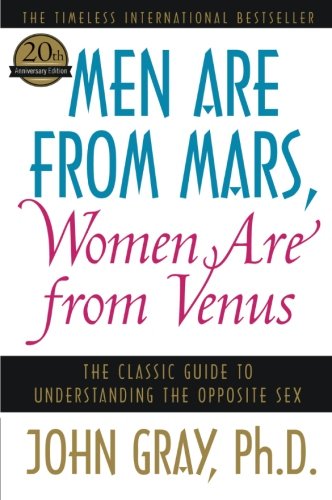 You've heard of this one a million times, but have you ever actually read it? This one is an absolute classic. Your parents probably had it on their bedside at some point, and though that may have been many moons ago, it is still incredibly relevant. The idea revolves around the thought that Martians (men) and Venusians (women) are in the happiest relationships when they accept their differences as positivities. Written by a former marriage counselor, all of the insights are drawn from experience and insights with real-life couples. We're diving in head first!
The Five Love Languages – Gary Chapman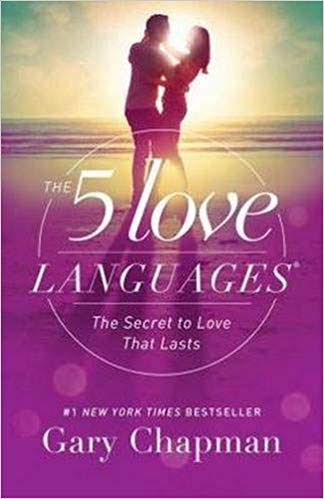 Another classic, yes, but seriously so effective in relationships! Everyone loves differently. Some live for the 24/7 endearing text messages and others prefer a to-the-point style of texting. Others love over-the-top grand gestures, while others enjoy a more subtle approach to showing your love. Whatever you or your partner's love language, Gary Chapman has made a simple guide to expressing and accepting each other's love languages. Sometimes, it may be as easy as saying "I love you" every day.